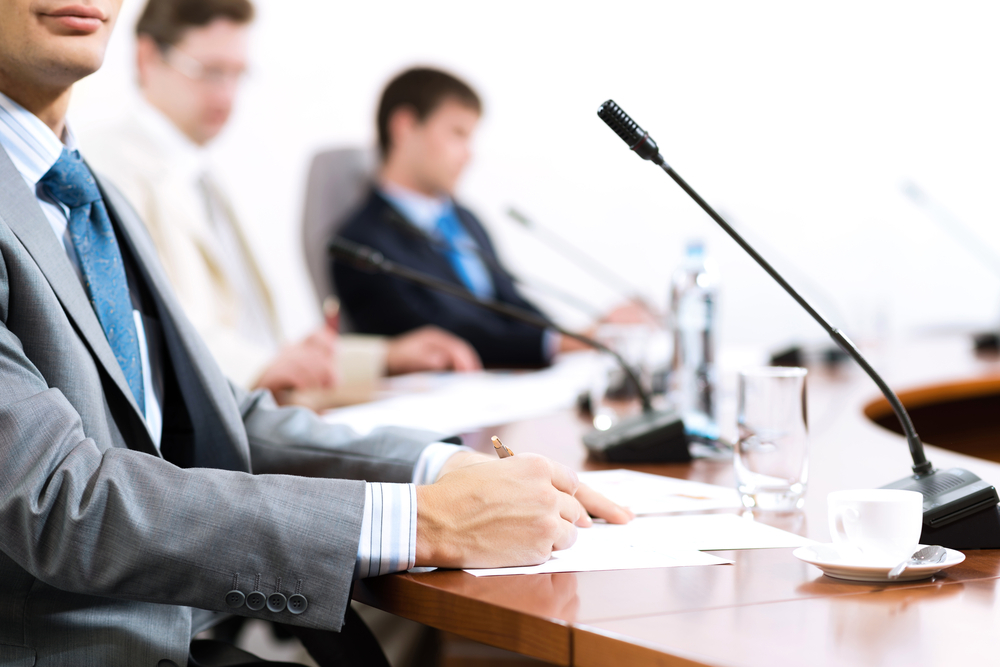 New Simpson Hill School District 32 Board of Education met Feb. 27.
Here is the minutes provided by the board:
President Hoffard called the special board meeting of February 27, 2020, to order at 5:00PM.
Present were: Hoffard, Craig, Mize, Ross, Hill, Widowski, and Treat.
Administration present: Mr. Nighswander; Vistors present: Kendall King, Brent Flota, and Racheal Huckelberry
Motion by Treat seconded by Widowski to accept the resolution providing for the issue of $300,000 General Obligation School Boards, Series 2020, of Consolidated School District Number 32, Johnson and Williamson Counties, Illinois, for the purpose of increasing the Working Cash Fund of said School District, providing for the levy of a direct annual tax sufficient to pay the principal and interest on said bonds, and authorizing the sale of said bonds to the purchases thereof, carried.
Motion by Mize seconded by Craig to adjourn, carried.
http://simpsonhill.cyberschool.com/District/1133-Meeting-Minutes.html