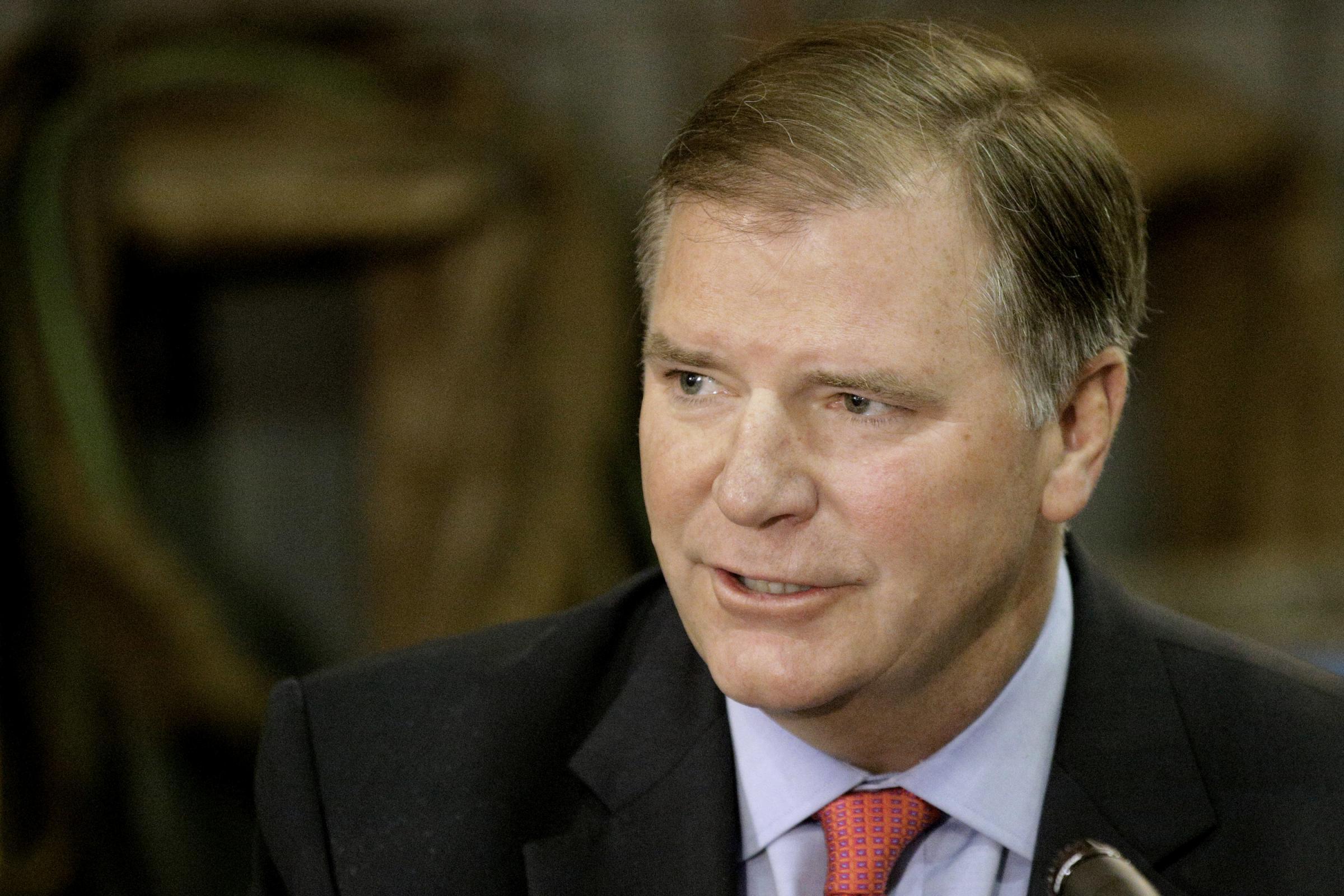 From Prairie State Wire
Former high-level aides to Republican Gov. Bruce Rauner has revealed that Senate Republican Leader Bill Brady (R-Bloomington) told the then governor he was right for signing HB 40 in September 2017, the law requiring Medicaid funding of abortions. At a separate meeting, Brady also recommended that the governor sign gun control bills should they reach his desk.
Alexander saw its population decrease by 2,146, or 26.2 percent, over the last decade, according to a new analysis from Wirepoints.org that is based on U.S. Census Bureau data.
From SW Illinois News

From SW Illinois News