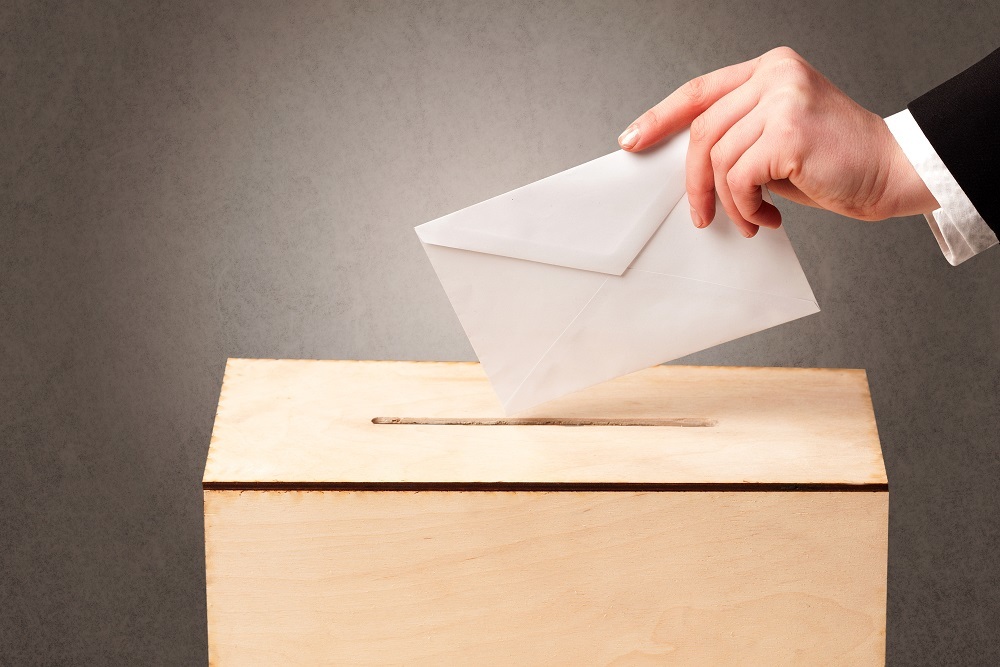 Massac County Sheriff Office issued the following announcement on March 17.
The Massac County Courthouse will remain open to the public for tonight's primary election results. Election results will be held in the Small Courtroom. Due to the Coronavirus Outbreak, numbers of attendance will be closely monitored. Governor Pritzker has given guidance of no more than 50 people. We are asking that candidates and their supporters keep attendance numbers to a minimum. If attendance numbers exceed the Governor's guidance, we will be forced to close the courthouse off to additional attendants. The room where the results are held is small and cannot adhere to the six foot guideline for distancing. Election results will be live streamed on the Metropolis Planet's Facebook page.
Sheriff Chad Kaylor
Original source can be found here.