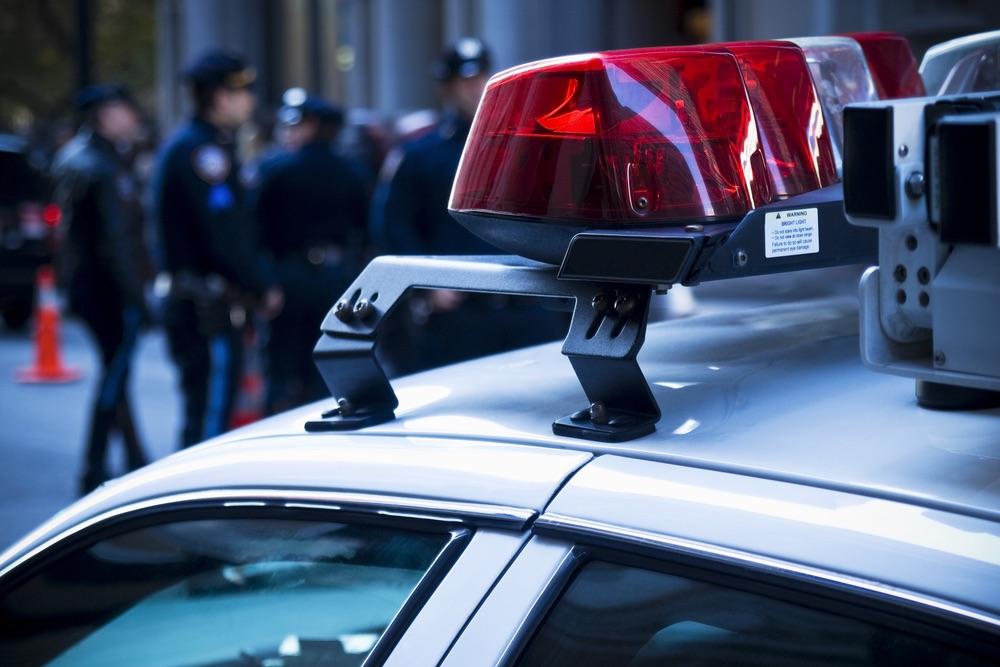 Metropolis Police Department issued the following announcement on Jan. 21.
From the Office of the Director of Public Safety: Arrest Summary, January 12-18, 2020;
January 14, 2020
A Metropolis Sergeant stopped a black Honda CRV on US near Bullock Ln. the Sergeant observed that the driver could not keep the vehicle in its marked traffic lane. Upon approaching the vehicle, the Sgt observed that the driver showed numerous signs of intoxication. The driver, Wednesday N. Gray,52, Metropolis had slurred speech, poor coordination and had a strong odor of an alcoholic beverage on her breath. Officers located an open bottle of Crown Royal on the front seat. Gray was arrested and charged with DUI, improper lane usage and illegal transportation of open alcohol. Gray was able to post bond and released after processing.
A Metropolis Officer stopped a black Saturn in the parking lot of Super suds on W. 10th St. A computer check revealed that the registration came back to a blue Ford. The driver, Raymond B Derry, 34, Joppa tried to walk away after being pulled over. The officer was aware that Derry had a suspended driver's license. A check of the VIN showed that the Saturn had been reported stolen to Massac County Deputies in June 2019. Derry was charged with possession of stolen auto, driving while license suspended and other traffic charges. He was lodged in the Massac County Detention Center.
January 15, 2020
Angelica R. Barrett,23, Metropolis was arrested at the Huck's gas station. Barrett was wanted on a warrant. The warrant was issued by Pike County, IL for failure to appear. Barrett was lodged in the Massac County Detention Center.
Metropolis Officers investigated a theft which had occurred inside the Hucks. The victim left his wallet on the counter containing cash and debit cards and other ID. Video showed that the thief, recognized by the officer as Joshua A Tabor,31, Metropolis slid the wallet up his sleeve and then left the store. Tabor was tracked down at a residence in the 200 block of Girard. Tabor was arrested and charged with Theft and possession of a debit card of another. He was lodged in the Massac County Detention Center.
January 17, 2020
Metropolis Officers were called to a domestic disturbance at a residence in the 800 block of E. 6th St. Investigation led to the arrest of Aimee Lynn Davis,29, Metropolis. Davis was charged with Domestic Battery. Davis was lodged in the Massac County Detention Center.
The preceding information pertains to arrests made by the Metropolis Police Department. These arrests are made on the basis of probable cause and all arrestees are presumed innocent until proven guilty.
Original source can be found here.