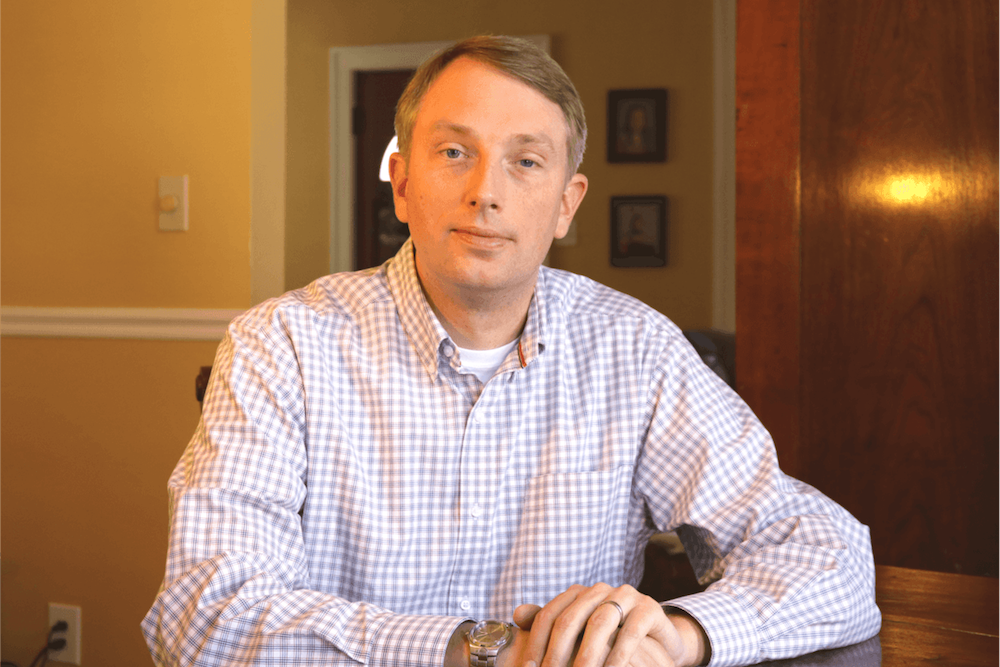 Illinois state Rep. Patrick Windhorst (R-Harrisburg)
Illinois state Rep. Patrick Windhorst (R-Harrisburg) is among a growing list of legal firearms-ownership supporters demanding fairer treatment in Illinois after reports that millions in funds went missing from a program meant for the state police to help facilitate gun registrations.
"Many Illinois gun owners have faced repeated delays and wait times in translating their fees and required documentation into the legal documents necessary to own or carry a firearm," Windhorst said in a press release. "The programs that generate these cards are funded by the State Police Firearm Services Fund, which is what state insiders call a 'special fund' or 'dedicated fund' because moneys in these funds are supposed to be 'dedicated' to specific purposes set forth by law."
Instead, reports are that as much as $30 million accrued over the last five state budgets that was meant for FOID-card registrations and conceal-and-carry programs has been secretly steered to other areas of government. The discovery was made by the Illinois State Rifle Association (ISRA) after members became leery over legislation being proposed that would have more than doubled FOID-card fees.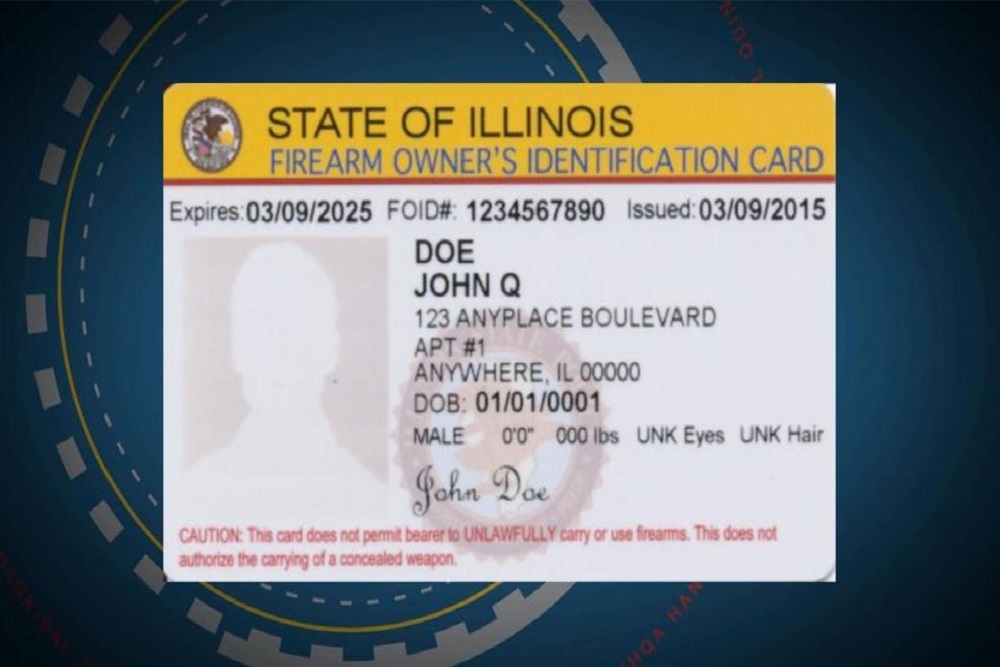 "The years in which this money disappeared, fiscal year '15 and fiscal year '18, coincide with the severest years of the so-called Illinois budget impasse of the 2010s, including the impasse's immediate aftermath," Windhorst said. "The fund diversions have created another challenge for law-abiding Illinois residents who paid fees, complied with legal requirements, and were then forced to wait for the FOID cards and required documents that they were required to have by law."
Still in his first-term in Springfield, Windhorst sits on the House Criminal Administration & Enforcement Committee, Judiciary-Criminal Committee, Mental Health Committee, Higher Education Committee and the Economic Opportunity & Equity Committee. His 118th District includes all or parts of Alexander, Gallatin, Hamilton, Hardin, Jackson, Johnson, Massac, Pulaski, Pope, Saline and Union counties.