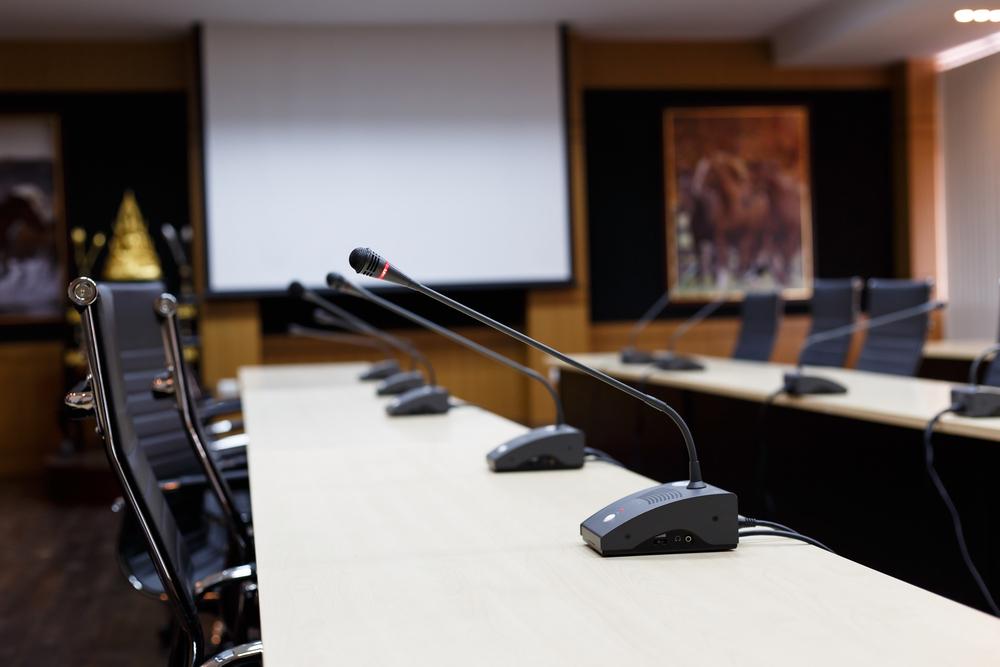 Anna Jonesboro Community High School District 81 Board of Education met Nov. 18.
Here is the agenda provided by the board:
Call to Order
Roll Call
Approval of Agenda
Consent Agenda
 Approve Minutes of Board Meeting on 10/21/19
 Approve Closed Session Minutes
 Approve Bills for Payment
 Accept Financial Reports
 Accept Resignation
Recognition of Visitors and Correspondence, Public Comments
Items of Interest from the Student Council
Items of Interest from the Teachers
 Presentation from Guidance Office
Technology Report
Administrative Reports
 Mr. Finders – Director of Curriculum & Instruction
 Mr. Detering – High School Principal
 Mr. Wright – Superintendent
Closed Session
The appointment, employment, compensation, discipline, performance, or dismissal of specific employee of the public body or legal counsel for the public body, including hearing testimony on a complaint lodged against an employee of the public body or against legal counsel for the public to determine its validity. 5ILCS 120/2(c)(1)
New Business
 Estimated Tax Levy Resolution
 FY19 School District Audit
 Illinois School Report Card
 Personnel employment – Winter/Spring Coaches, Safe Celebration Coordinator
 Facility and Personnel Recommendations for 2020-2021
Old Business
 IASB Resolutions
Other School Business
 Items not available at time of publication
Items of Interest from the Board to the Superintendent
Adjournment
Next regularly scheduled Meeting is Monday, December 16, 2019 at 6:00 P.M. in Superintendent's Office.
https://aj81.net/wp-content/uploads/2019/11/11-18-19-Agenda.pdf