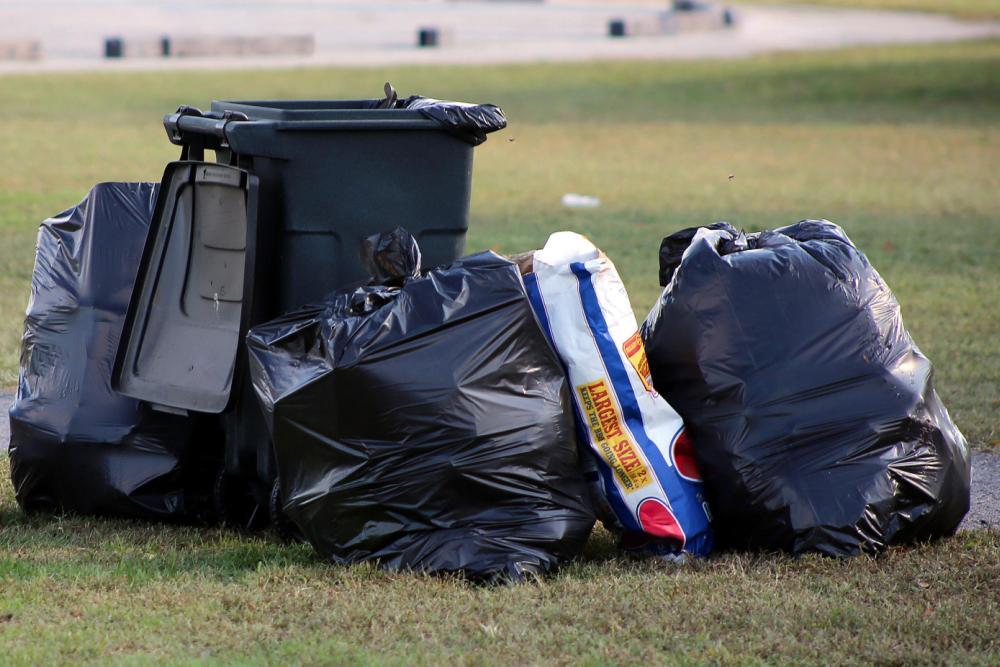 City of Anna issued the following announcement on Nov. 22.
Big Trash Pick Up will be the week of January 7 - 9, 2020 on your normal trash day. All trash needs to be set out with your regular trash to guarantee pickup. Items that do not qualify are electronics, tires, wiring, construction debris, hazardous chemicals, etc. If you are unsure if an item qualifies,
contact Republic Services at 1-800-631-1156.
Original source can be found here.