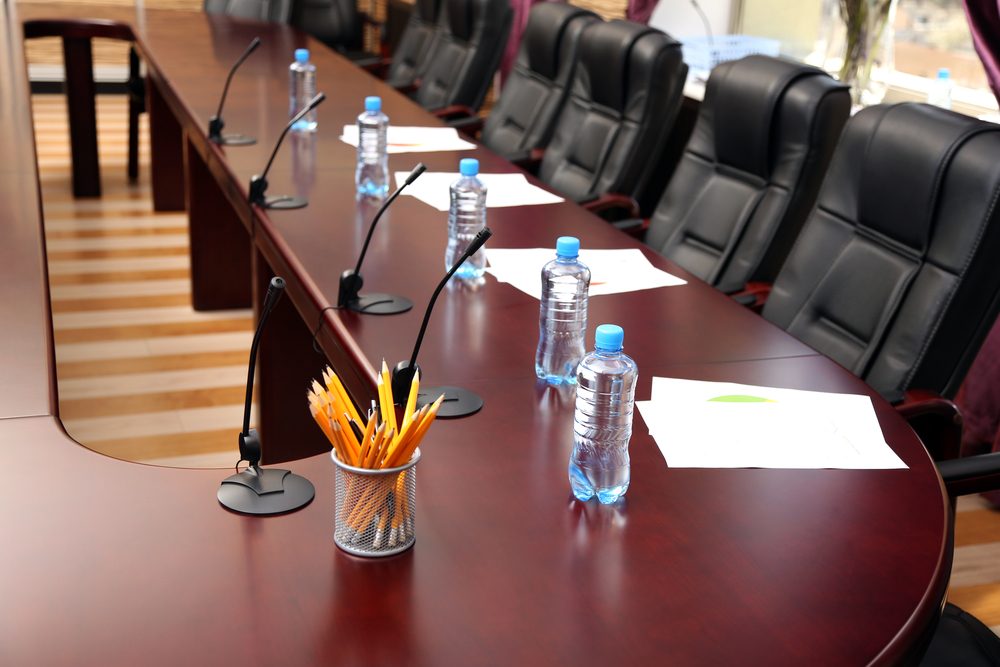 Century Community Unit School District 100 Board of Education met Nov. 18.
Here is the agenda provided by the board:
I. Call Meeting to Order 6:00 p.m.
II. Adoption of Agenda*
III. Recognition of Guests and Visitors/Public Comment
IV. Closed Session
A. The appointment, employment, compensation, discipline, performance, or dismissal of specific employees of the public body or legal counsel for the public body. 5 ILCS 120/2(c)(1).
B. Student disciplinary cases. 5 ILCS 120/2(c)(9).
V. Return to Open Session
VI. Consent Agenda*
A. Minutes
B. Expenditures
C. Treasurer's Report-Revolving Fund
D. Activity Fund Report
E. Student Transcript Petition
F. Resignation - Paraprofessional
G. Resignation - HS Assistant Softball
VII. Unfinished Business
A. *Paraprofessional Employment
B. *Locker Replacement Bid
C. *FY19 Audit
VIII. New Business
A. *Property Tax Relief Grant
B. *Tentative Tax Levy
C. *State Beta Club Convention
D. *Tax Anticipation Warrant or Alternate Debt Service Funding Options
E. Policy Updates - Issue 102 October 2019 (First Reading)
F. Principals' Report
G. Superintendent's Report
IX. Future Business
A. Next Regular School Board Meeting - December 16, 2019
X. Adjournment
https://docs.google.com/document/d/1aGhNZcexPwve95ie-kMmb28CMZqO2ISghsI6RZc69Yo/edit