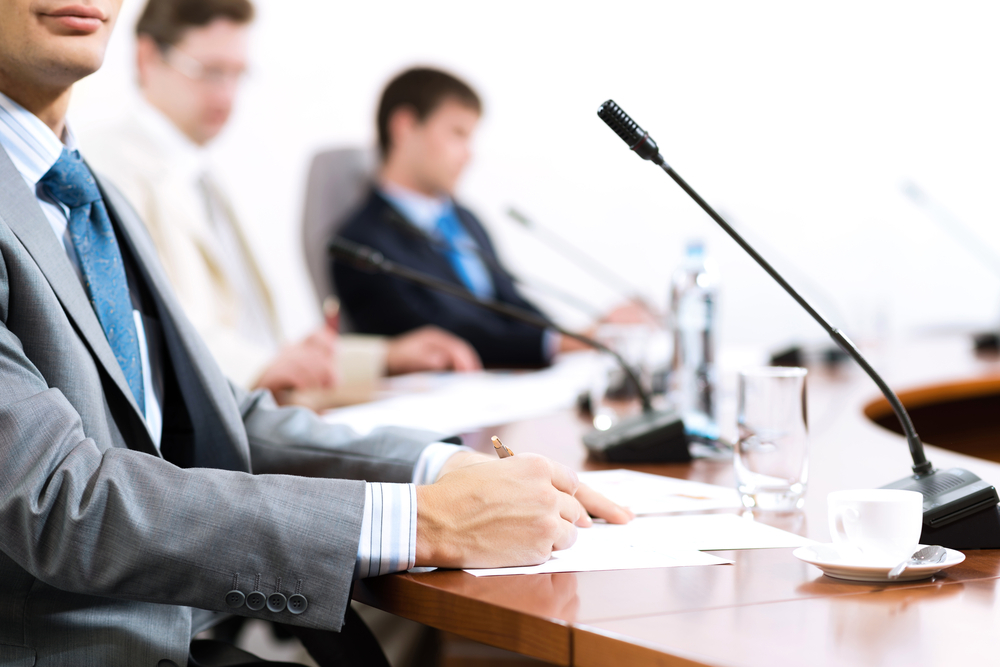 New Simpson Hill School District 32 Board of Education met Nov. 14.
Here is the agenda provided by the board:
I. CALL TO ORDER
II. APPROVAL OF MINUTES
III. APPROVAL OF BILLS AND FINANCIAL REPORT
IV. RECOGNITION OF VISITORS
V. ADMINISTRATIVE REPORTS AND CORRESPONDENCE
VI. BUSINESS
A. Tax Levy
B. Water Treatment Facility Bids
C. Review CIPA and Acceptable Use Policy - Policy 640- annual item
D. School Report Card
E. Closed Session
1) Placement of individual students in special education programs and other matters relating to individual students; pursuant to 5 ILCS 120/2(c)(10);
F. Reconvene to open session
VII. OTHER
VIII. ADJOURN
The next board meeting will be Thursday, December 12, 2019 at 6:00 P.M.
http://simpsonhill.cyberschool.com/District/1132-Meeting-Agendas.html