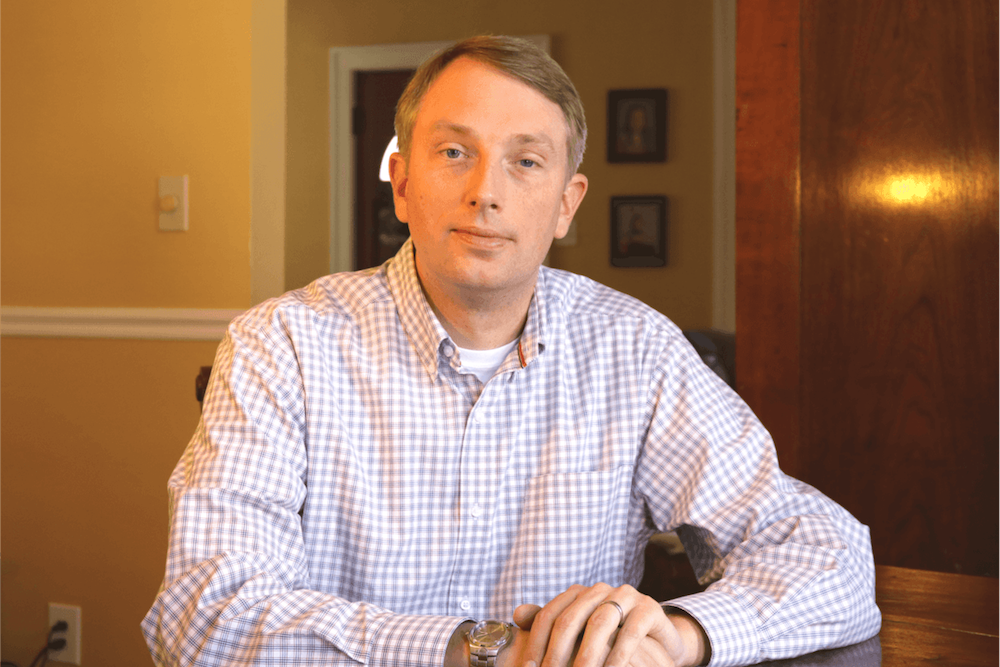 Illinois state Rep. Patrick Windhorst (R-Metropolis)
Illinois state Rep. Patrick Windhorst (R-Metropolis) has joined forces with fellow Southern Illinois Republicans Terri Bryant (R-Murphysboro) and Dave Severin (R-Benton) in sponsoring several bills aimed at bringing ethics reform legislation to Springfield.
"While the FBI and IRS are hard at work investigating and stamping out corruption, and as more news on the subject of corruption is likely to break in the coming weeks and months, we as legislators have an urgent responsibility to reform Illinois' lax ethics laws to help restore public trust in the General Assembly," Windhorst said in a press release.
The trio recently introduced House Resolution 87, which seeks to establish a State Ethics Task Force. They are also sponsoring House Bill 3954, which would require changes to statements of economic interests to include more details, and House Bill 361, which seeks to stiffen criminal and financial penalties for elected officials that break ethics laws, including instituting fines of up to $1 million.

Illinois House Rep. Terri Bryant (R-Murphysboro) | repbryant.com
All of the actions are in response to the flood of ongoing federal corruption scandals that now find several state Democrats at the center. Earlier this month, veteran state Rep. Luis Arroyo (D-Chicago) was forced to step down in the 3rd District after being nabbed on bribery charges stemming from allegations that he offered a sitting state senator a $2,500 monthly payout in exchange for support on a state gambling bill.
Prior to that, longtime state Sen. Martin Sandoval (D-Chicago) was forced to relinquish his post as chairman of the Senate Transportation Committee after being accused of using the power of his office to mastermind a kickback scheme.
"The goal of the package [of bills] is to bring Illinois in line with the best practices followed in other states and stop further erosion of public trust in state government," Windhorst said.