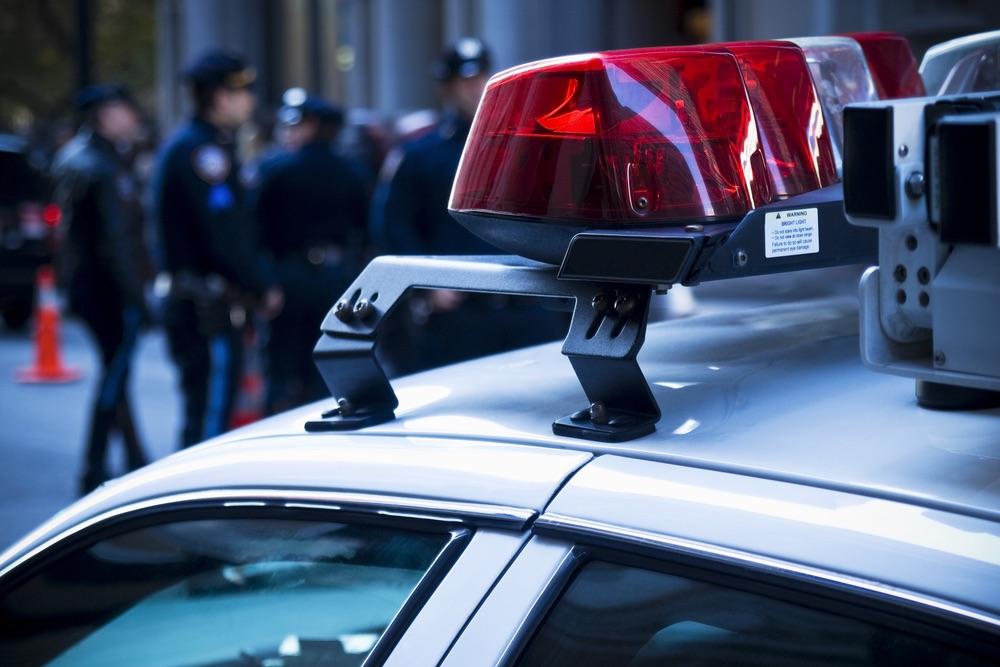 Metropolis Police Department issued the following announcement on Sept. 4.
From the Office of the Director of Public Safety: Arrest Summary, August 25-31, 2019;
August 26, 2019
A Metropolis Officer stopped a vehicle in the 600 block of W. 10th that showed and expired registration sticker. A computer check revealed that the registration was suspended. Ashley D Stuart,31, Brookport was charged with operation of a motor vehicle with suspended registration. She was released on bond.
August 27, 2019
Teresa Sue Neimeyer,28, Metropolis was arrested in the 500 block of W. 6th St. Neimeyer was wanted on a Massac County warrant. The warrant was for failure to appear in court. She was lodged in the Massac County Detention Center.
A Metropolis Sergeant on patrol observed a Honda motorcycle pull onto 12th street from the gas station. The sergeant recognized the driver, Justin C Stuart,31, Metropolis and knew that his driver's license was suspended. A traffic stop was made and a computer check confirmed that Stuart's licensee was still suspended. Stuart was arrested and taken to the Metropolis Police Dept for processing. He was able to post bond and was released.
August 28, 2019
A Metropolis Officer stopped a black Dodge pick-up truck on 10th and Jon street for improper lane usage. The officer detected an odor of alcohol on the driver's breath and observed signs of impairment on the driver, John L. Willis, 38, Lafayette, LA. The officer had the driver perform a set of field sobriety tests, which Willis failed. Officers also observed an open bottle of Vodka in the center console. Willis was arrested and charged with DUI, improper lane usage and illegal transportation of open alcohol. Willis was lodged in the Massac County Detention Center.
August 30, 2019
And the record for the shortest time out of jail goes to Roy C. Berkley, 57, Metropolis. Who was arrested for Violation of an order of protection, after he violated the terms 38 minutes after being released from jail. Berkley was arrested at the residence in the 100 block of E. 15th St. He was again lodged at the Massac County Detention Center.
Metropolis Officers were called to Massac County Hospital ER. Upon arrival, Officers were informed that a baby was there, and the mother advised that the baby had been shaken by the father. Upon speaking with the mother, officers learned that she observed Kyle B Hurst,32, Metropolis shaking her baby and when she yelled at him, he dropped the baby onto the bed. She then chased him out of the home. After taking the report, officers learned that Hurst had returned to the residence. Officers took him into custody. Hurst was charged with Aggravated Domestic Battery and lodged in the Massac County Detention Center.
August 31, 2019
Diane C Whited,19, Metropolis was arrested in the 600 block of W. 8th St. Whited was wanted on a warrant. The warrant was issued by Massac County for possession of a controlled substance. Whited was lodged in the Massac County Detention Center.
The preceding information pertains to arrests made by the Metropolis Police Department. These arrests are made on the basis of probable cause and all arrestees are presumed innocent until proven guilty.
Original source can be found here.