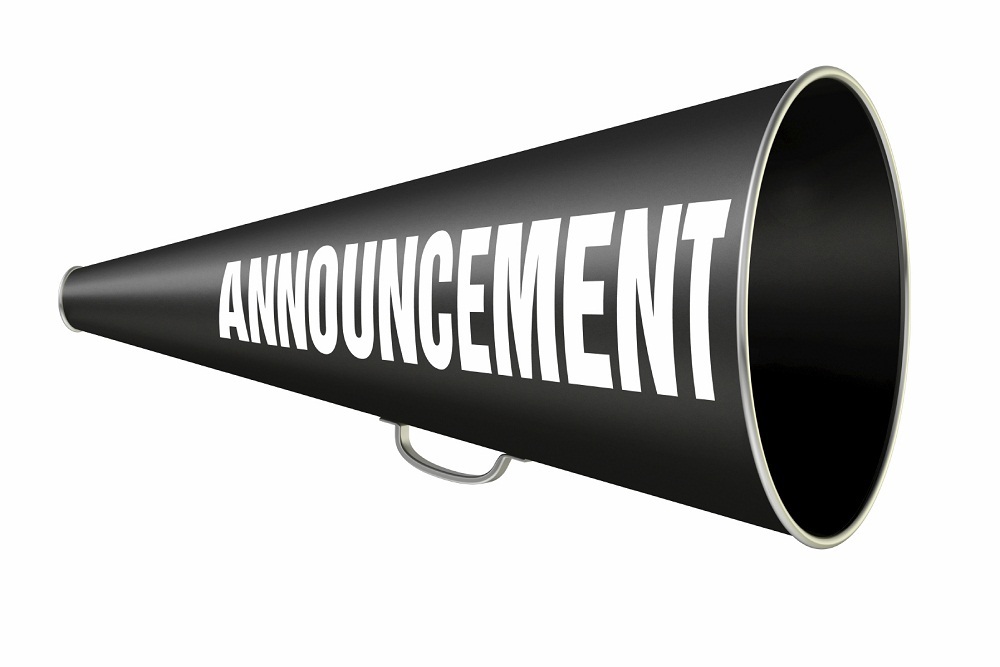 Massac County Sheriff Office issued the following announcement on March 19.
DUE TO THE CORONAVIRUS THE COUNTY WILL TAKE THE FOLLOWING PRECAUTIONS BEGINNING FRIDAY MARCH 20, 2020.
THE FOLLOWING OFFICES WILL BE CLOSED TO THE PUBLIC
FRIDAY MARCH 20, 2020
UNTIL FURTHER NOTICE
IF YOU NEED ASSISTANCE FROM THE OFFICE PLEASE CALL TO ARRANGE A TIME THAT YOUR BUSINESS CAN BE TAKEN CARE OF
CIRCUIT CLERK 524-9359 STATES ATTORNEY 524-2587
PROBATION 524-7080 COUNTY CLERK 524-5213
COUNTY TREASURER 524-5121 GENERAL ASSISTANCE 524-524-5012
TAX ASSESSOR 524-9632 EMERGENCY MANAGEMENT 524-2999
ALL OFFICES IN THE COURTHOUSE ARE OPEN. PLEASE CONTACT THE OFFICE BY TELEPHONE IF YOU NEED ASSISTANCE.
Sheriff Chad Kaylor
Original source can be found here.