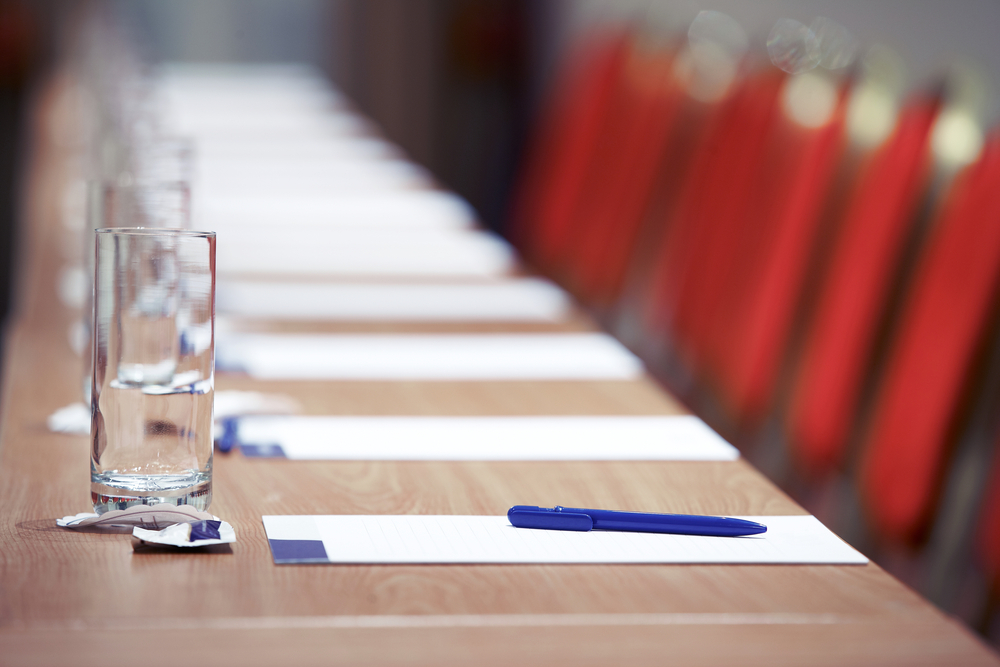 New Simpson Hill School District 32 Board of Education met March 12.
Here is the agenda provided by the board:
I.CALL TO ORDER
II.ROLL CALL
III.APPROVAL OF MINUTES
IV.APPROVAL OF BILLS AND FINANCIAL REPORT
V.RECOGNITION OF VISITORS
VI.ADMINISTRATIVE REPORTS AND CORRESPONDENCE
VII.BUSINESS
A.Fees for 2020-2021
B.Closed Session
•The appointment, employment, compensation, discipline, performance, or dismissal of specific employee of the District or legal counsel for the District, including hearing testimony on a complaint lodged against an employee or against legal counsel for the District to determine its validity. 5 ILCS 120/2(c)(1).
•The placement of individual students in special education programs and other matters relating to individual students. 5ILCS 120/2(c)(10)
C.Reconvene to open session
D.Evaluations
E.Personnel
F.Adjourn
http://simpsonhill.cyberschool.com/District/1132-Meeting-Agendas.html