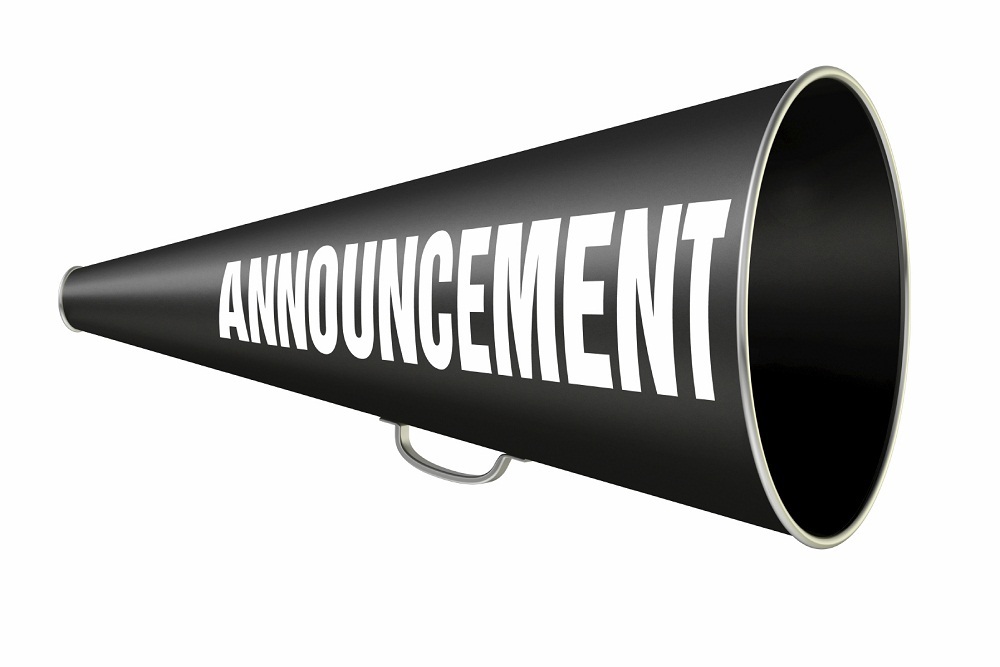 City of Anna issued the following announcement on March 17.
At his daily press conference this afternoon, Governor JB Pritzker announced that he is mandating all public and private events with 50 or more people expected to be in attendance be cancelled through the end of April. The new public gathering restrictions begin on Wednesday, March 18. There was new guidance, not a mandate, that was issued today by the White House and Centers for Disease Control, linked here, that suggests gatherings should be limited to no more than 10 people.
Original source can be found here.