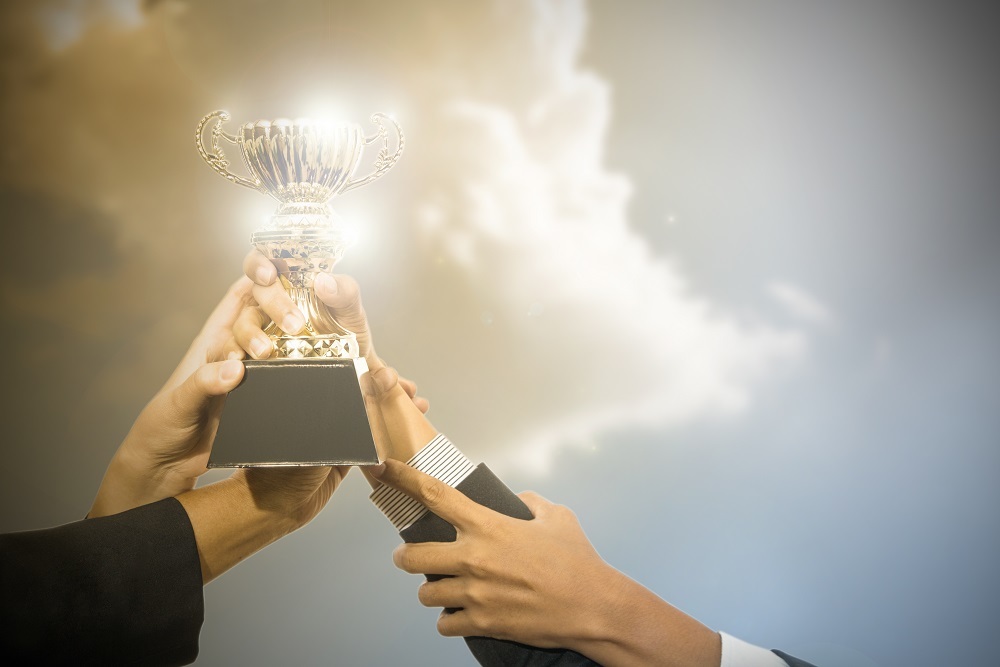 Ana-Illinois issued the following announcement on Jan. 24.
The Illinois Nurses Foundation is accepting nominations for the 6th Annual 40 Under 40 Emerging Nurse Leader Awards. The awards will recognize 40 Illinois RNs younger than 40 who positively represent their profession by participating in the community as well as professional organizations.
Nominations are due April 15, 2020.
Winners will be chosen by their peers based on the following criteria: Positively represent the nursing profession by actively participating in the community and/or a professional organization.
Nominate someone today: https://portal4nurses.com/applications/apply/awards
Original source can be found here.
Source: Ana-Illinois