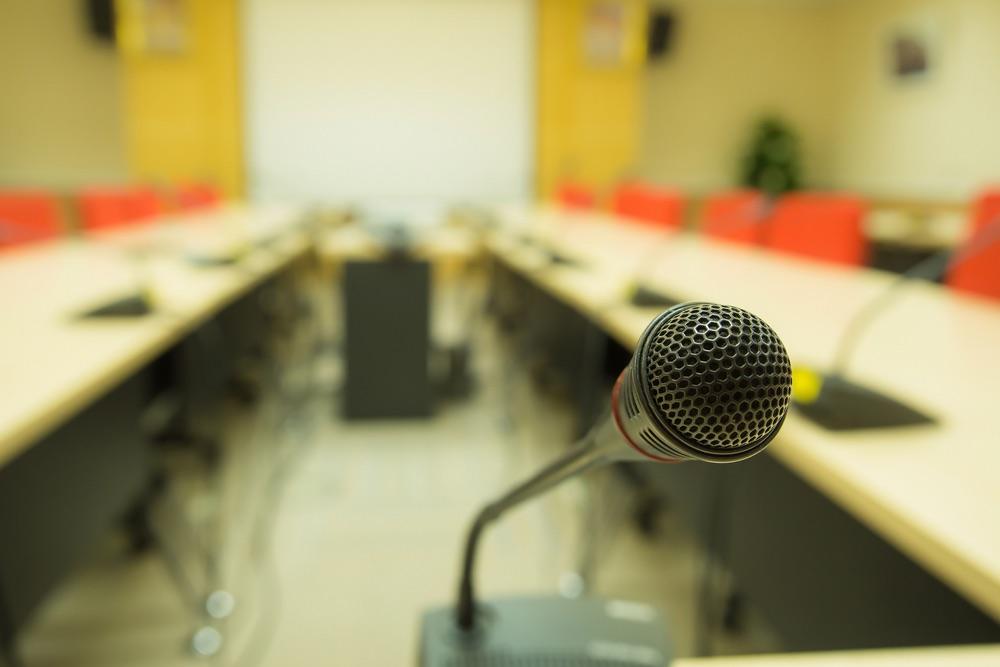 Union County Tourism Board met Sept. 19.
Here is the minutes provided by the board:
Meeting called to order by Pat Brumleve at 6:00 p.m.
Members present: Pat Brumleve, Ken Pinnon, Jeff Kelley and Carol Hoffman
Members absent: Greg Aldridge and David Gould
Motion Pinnon, 2nd Kelley to approve minutes of Aug. 15, 2019. Motion carried.
Financial update: No report since last month
New Business:
Annabelle Festival Committee: receipts were submitted totaling $593.50
Application from Union County Historical Society, to promote Christmas in the Village was reviewed. Pinnon moved to support a request for $350, second by Kelley, Hoffman voted yes an Brumleve abstained.
Brumleve noted that Bald Knob Cross has submitted a report for this past year's support, and a request for support in the new year, which will be on the Nov. meeting agenda.
On motion by Kelley, 2nd Pinnon to adjourn. Motion carried. Time: 6: 06p.m.
Next meeting: Thursday, Oct. 17, 2019
https://www.unioncountyil.gov/tourism-minutes-09-19-2019/