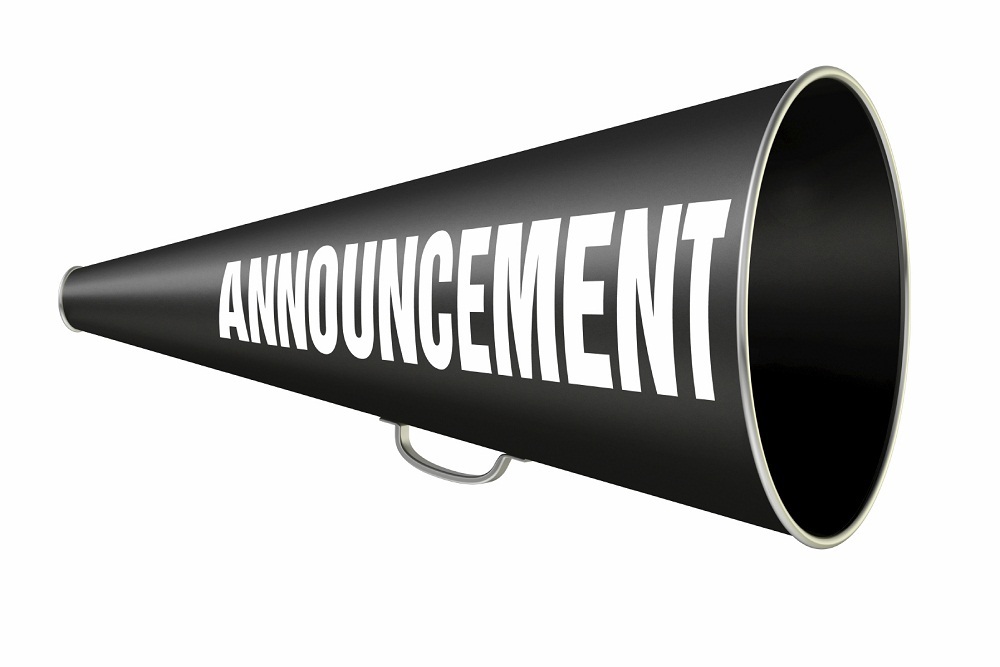 City of Anna issued the following announcement on Jan. 8.
Notice is hereby given that the City of Anna is inviting proposals for the OPERATION OF THE ANNA PARK AND POOL CONCESSIONS for the 2020 Season. Sealed proposals from qualified vendors will be received by Anna City Hall at 103 Market St. Anna Illinois, 62906 until 12:00 p.m. on February 4, 2020. Proposals will be opened at the February 4, 2020 Council meeting held at 5 p.m. at Anna City Hall. Qualified vendors must be in compliance with all City of Anna insurance requirements and in compliance with all Illinois Department of Public Health requirements.
For more information contact Anna City Hall at 1-618-833-8528.
Original source can be found here.