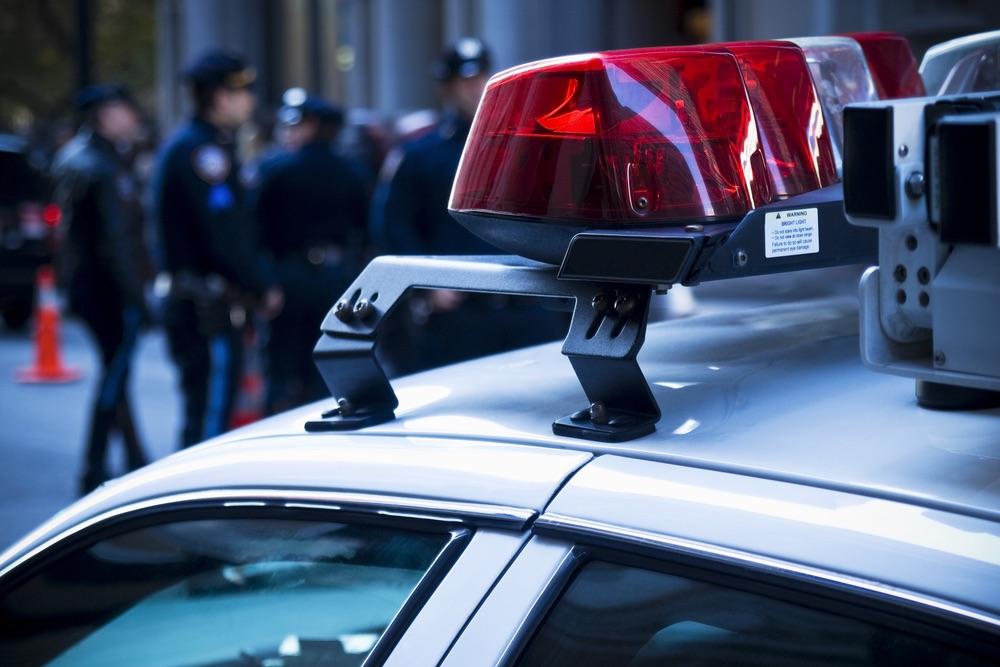 Metropolis Police Department issued the following announcement on Jan. 7.
From the Office of the Director of Public Safety: Arrest Summry, December 29, 2019-January 4, 2020;
January 1, 2020
At 12:22 am, a Metropolis Officer stopped a Dodge Charger for an equipment violation of 7th and Girard. The driver was issued a warning. The officer observed the rear passenger to be Dakota L Stevens,28, Metropolis. Stevens was wanted on warrants. Stevens had a warrant issued by Massac County for failure to appear and a warrant issued out of Kentucky for parole violation. Stevens attempted to give false information to the officer. A search revealed that Stevens was in possession of approximately 85 grams of Cannabis in clear zip lock type baggies. Stevens was also charged with giving false identification, possession of Cannabis over 30 grams and illegal possession of cannabis in a motor vehicle. Stevens was lodged in the Massac County Detention Center.
Metropolis Officers were called to Acee's Truck Stop. Caller advised a Silver Dodge pick-up struck 2 semi's in the parking lot. Upon arrival, Officers detected a strong odor of an alcoholic beverage on the driver's breath. The driver also showed other signs of intoxication and failed the field sobriety tests. An open bottle of vodka was also located in the truck. Lyndal L. Qualls, 55, Karnak, was arrested and charged with DUI and illegal transportation of open alcohol. Qualls was able to post bond and was released after being processed.
January 2, 2020
Quaid A.L. Adams,28, Metropolis was arrested in the 700 block of Catherine. Adams was wanted on a Massac County warrant. The warrant was for failure to appear. Adams was lodged in the Massac County Detention Center.
January 3, 2020
Metropolis Officers were called to residence in the 900 block of Vienna. The owner/victim stated he returned home and found his front door open and damaged. He also observed items set on the front porch which had been inside the home earlier. The victim then found Amanda R. Binkley,41, Metropolis wearing clothes that belonged to a resident that was in the hospital. Binkley had also taken a shower. Binkley was arrested for Residential Burglary and lodged in the Massac County Detention Center.
Metropolis Officers received a complaint that Kenneth L. Mitchell,39, Metropolis was yelling and causing a disturbance in the alley in the 900 block of Market. Upon arrival, Mitchell started riding away on a bicycle that did not have a headlight as required during darkness. Officers attempting to stop Mitchell but he kept on riding. As he was going around the Walgreens, the officer tapped his siren and Mitchell dropped a bag and continued to flee on the bike. Mitchell then rode between houses on Market, got off the bike in the alley and started to run. He was finally caught as he tried to hide in an outbuilding. A search found him to be in possession of a hypodermic syringe which tested positive for Meth. Mitchell was charged with no headlight on bike, resisting arrest and possession of drug paraphernalia. Mitchell was lodged in the Massac County Detention Center.
The preceding information pertains to arrests made by the Metropolis Police Department. These arrests are made on the basis of probable cause and all arrestees are presumed innocent until proven guilty.
Original source can be found here.