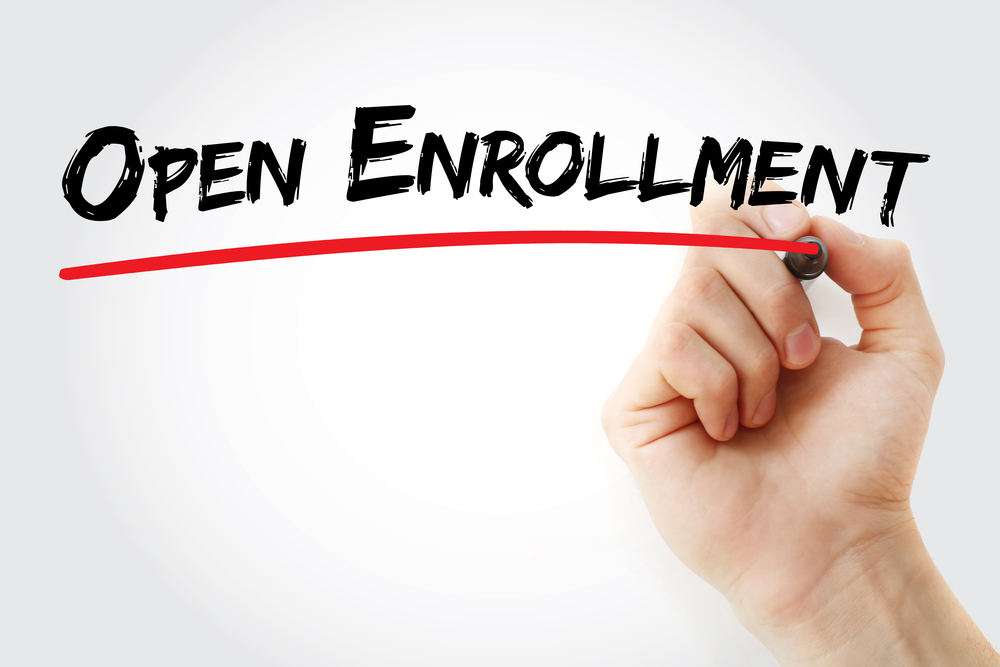 Shawnee Community College issued the following announcement on Dec. 28.
Shawnee Community College offers Drone Certification beginning with the Spring Semester. If you want a career that is really TAKING OFF, this program can get you on the road to success. Financial Aid is available, and classes begin January 15th so call us today at 618.634.3200 or visit shawneecc.edu
Original source can be found here.
Source: Shawnee Community College