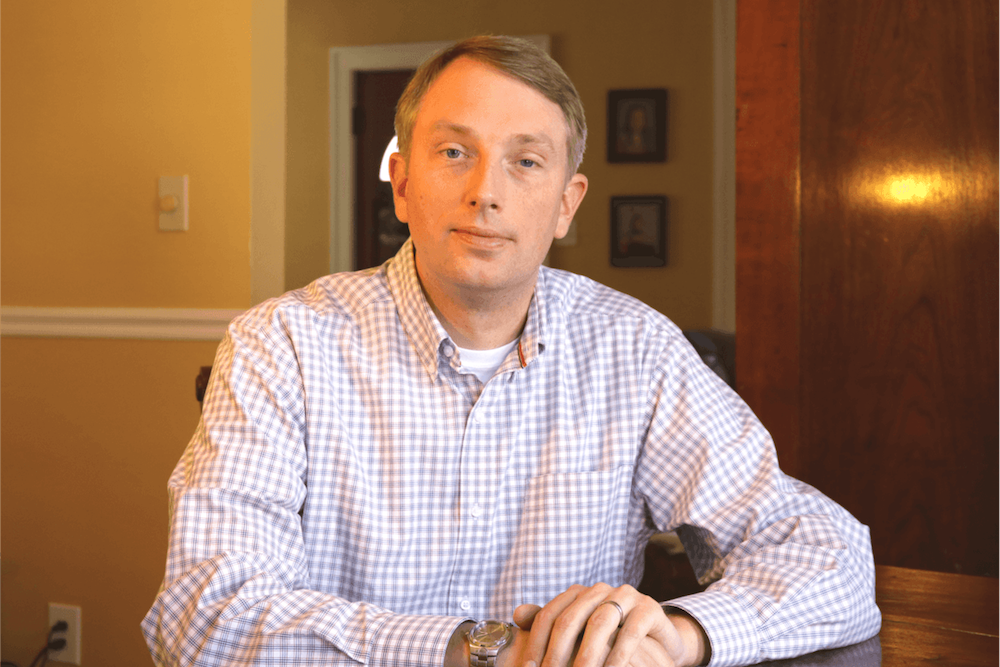 Illinois state Rep. Patrick Windhorst (R-Metropolis)
The first meeting of the newly created Joint Commission on Ethics and Lobbying Reform is scheduled for Monday at the Bilandic Building in Chicago, and Illinois state Rep. Patrick Windhorst (R-Metropolis) can hardly wait to get to work.
"I look forward to working on the commission and I will keep you up to date as meetings are held," Windhorst told his 118th District constituents in a post to Facebook. "My goal as a member of the commission is to find ways to change Illinois' ethics laws to clean up state government, fight corruption and end self-dealing."
The bipartisan commission was created in response to the rash of federal corruption probes in Springfield, which thus far have forced the resignations of at least two longtime state lawmakers. In recent weeks, veteran state Rep. Luis Arroyo (D-Chicago) was forced to step down from his seat in the 3rd District after being nabbed on federal bribery charges, and longtime state Sen. Martin Sandoval (D-Chicago) was pressured into relinquishing his post as Senate Transportation Committee chairman after being implicated in a kickback scheme.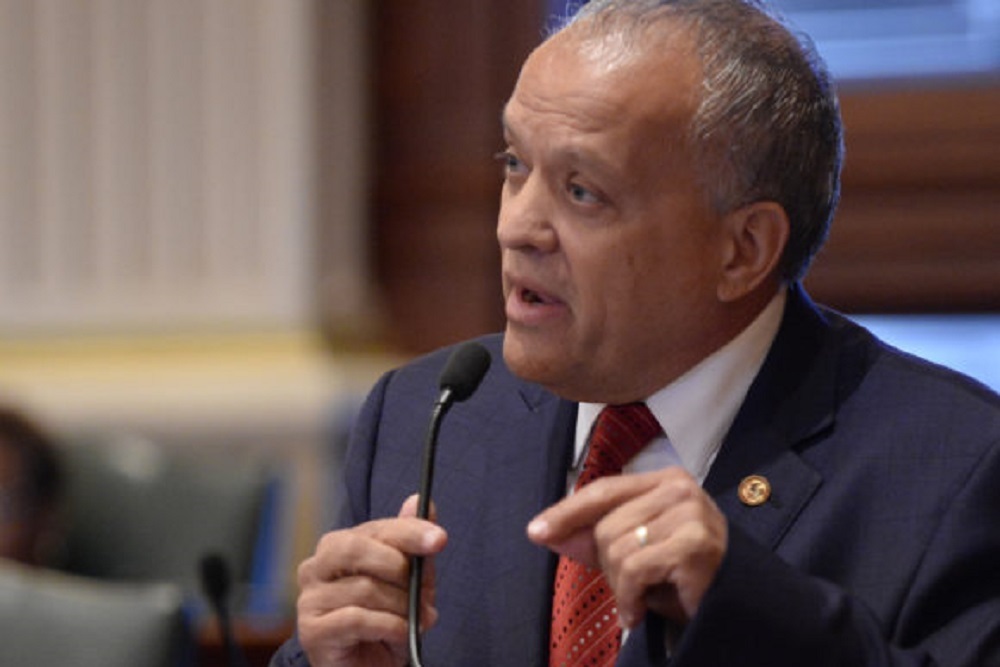 Former Illinois state Rep. Luis Arroyo (D-Chicago) | http://reparroyo.com/
Sandoval has also since tendered his resignation from the Senate, effective on Jan. 1.
Windhorst has been one of the most vocal critics of the broken system in Springfield, going so far as to co-sponsor legislation that would prohibit lawmakers from serving as lobbyists to municipal governments, institute a 24-month revolving-door ban on legislators serving as lobbyists, and tighten regulations on statements of economic interest and lobbyist-activity disclosures.
"The legislative package that I'm sponsoring are measures that can and should be voted on as soon as lawmakers return to Springfield in January," Windhorst previously told the Southern Illinois News. "Illinois has a long, well-documented and dubious history of public corruption. As a member of the Joint Commission on Ethics and Lobbying Reform, I will study current law and work with my colleagues to make legislative recommendations that will serve as sufficient deterrents for politicians that are thinking about engaging in self-dealing."
The commission's report is due to Gov. J.B. Pritzker on March 20, 2020.