Southern Illinois University at Carbondale | Photo courtesy of Veeresh Dandur - Own work, CC BY-SA 3.0, https://commons.wikimedia.org/w/index.php?curid=31836805
Freshmen Illinois state Rep. Patrick Windhorst (R-Shelbyville) is applauding Southern Illinois University at Carbondale's decision to do away with ACT and SAT scores as part of the student-admissions process.
"I am supportive of the decision made by Southern Illinois University to eliminate the requirement of SAT/ACT scores for applicants to be admitted to the university," Windhorst recently posted on Facebook. "The removal of this requirement to entry into the world of higher education will benefit both traditional and non-traditional students and help SIU be more competitive in its recruitment efforts."
Going forward, students with a grade point average exceeding 2.75 that have also fulfilled all course requirements will be admitted to the university, regardless of how they fare on any of the standardized exams. Students enrolling at the university as early as summer 2021 will be assessed based on the new rules that a national organization pushing for fairness in college admissions, FairTest, reports are now being applied by more than 1,000 universities across the U.S.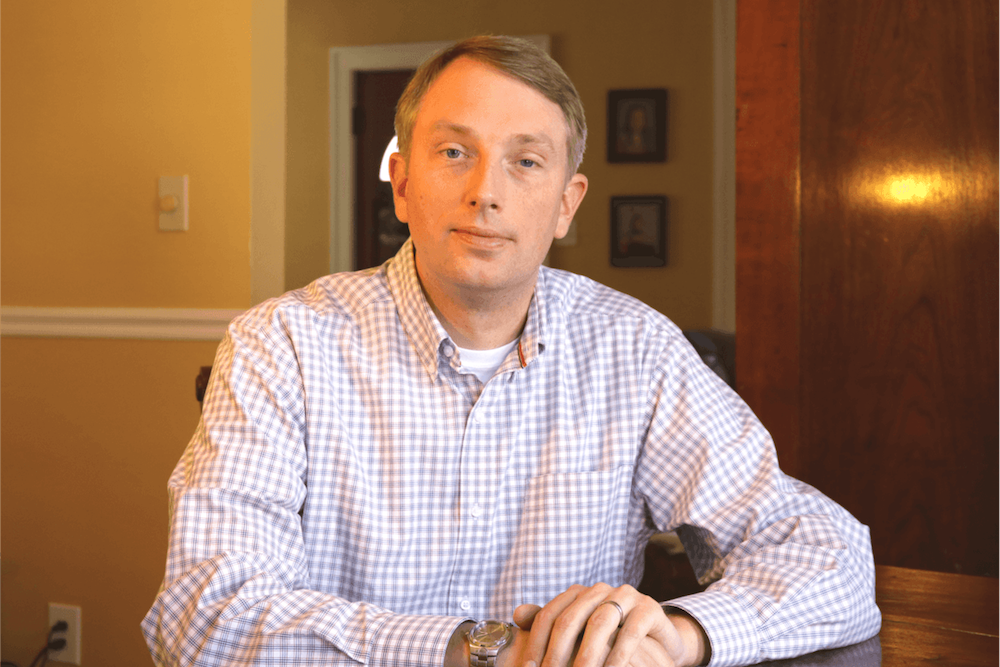 Illinois state Rep. Patrick Windhorst (R-Shelbyville)
According to FairTest, standardized tests have proved to favor students from high socioeconomic backgrounds and whose parents have college educations.
"Our goal is to eliminate as many barriers to a college education as possible," SIU Interim Chancellor John M. Dunn told the Daily Egyptian, adding that the test-optional policy will take effect right away and is based on a campus-wide review of students who have been successful at SIU.
According to school officials, students with a GPA below 2.75 will continue to be eligible for admission based on submitted ACT or SAT scores.
In his first-term in Springfield, Windhorst serves on the Illinois House's Education Committee and has made education one of his signature issues since being elected. His 118th District includes all or parts of Alexander, Gallatin, Hamilton, Hardin, Jackson, Johnson, Massac, Pulaski, Pope, Saline, and Union counties