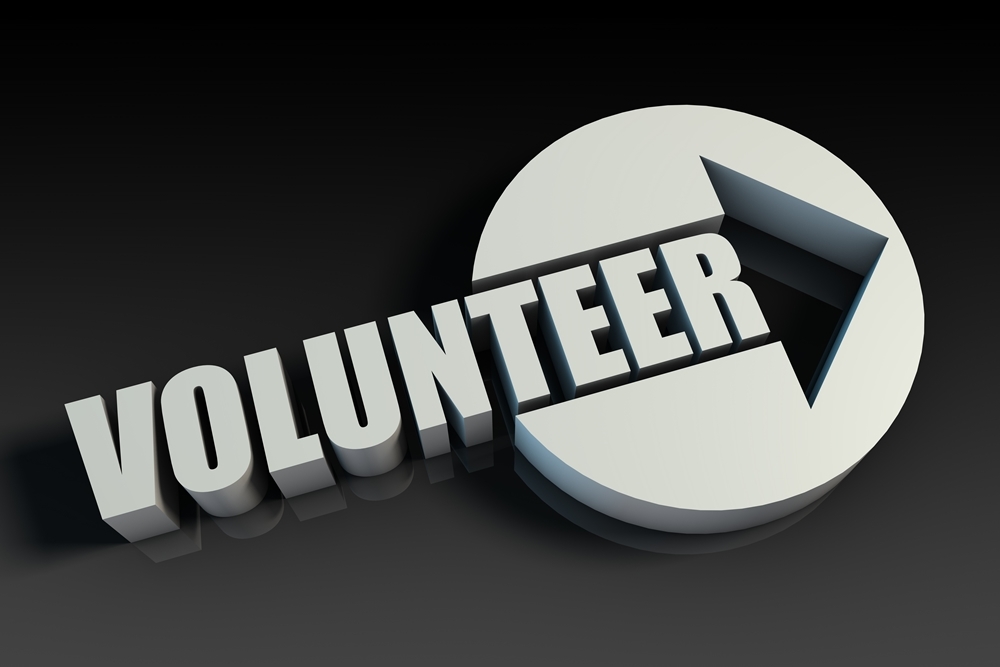 Ana-Illinois issued the following announcement on Oct. 29.
Are you interested in becoming more involved with ANA-Illinois in 2020? Consider joining a committee and you will gain valued volunteer experience, help guide the work of the association and build lasting relationships with fellow nurses from around the state.
Deadline for submission is Friday, December 6th.
Original source can be found here.
Source: Ana-Illinois