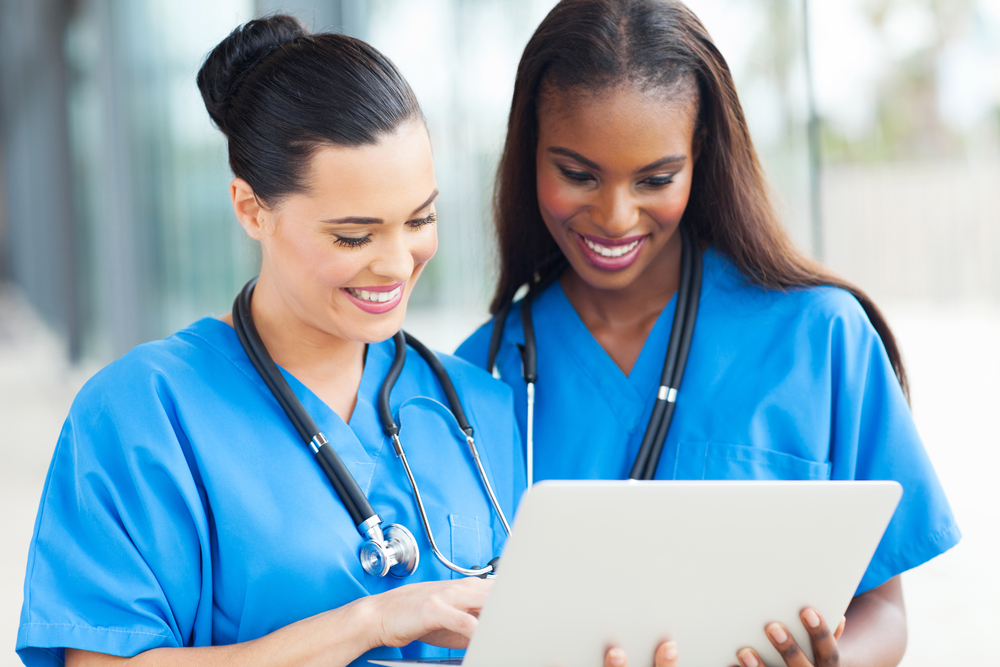 Ana-Illinois issued the following announcement on Nov. 2.
"My name is Stephanie Yohannan and I have been a nurse for over 13 years. For the past nine years I have been a Unit director at Rush university Medical Center. I have a passion for leading and mentoring others into leadership roles.
Not only am I a Member but I serve on the Board of directors. ANA-Illinois helped me early in my career keeping me up to date on legislative initiatives that impacted my practice. Today my membership provides me with a voice to help impact quality and safety for all patients. It enhances my knowledge by providing me with continuing educational classes on topics that nurses encounter daily. The best part is meeting and networking with others across the state."
#IAMANA-Illinois
Original source can be found here.
Source: Ana-Illinois