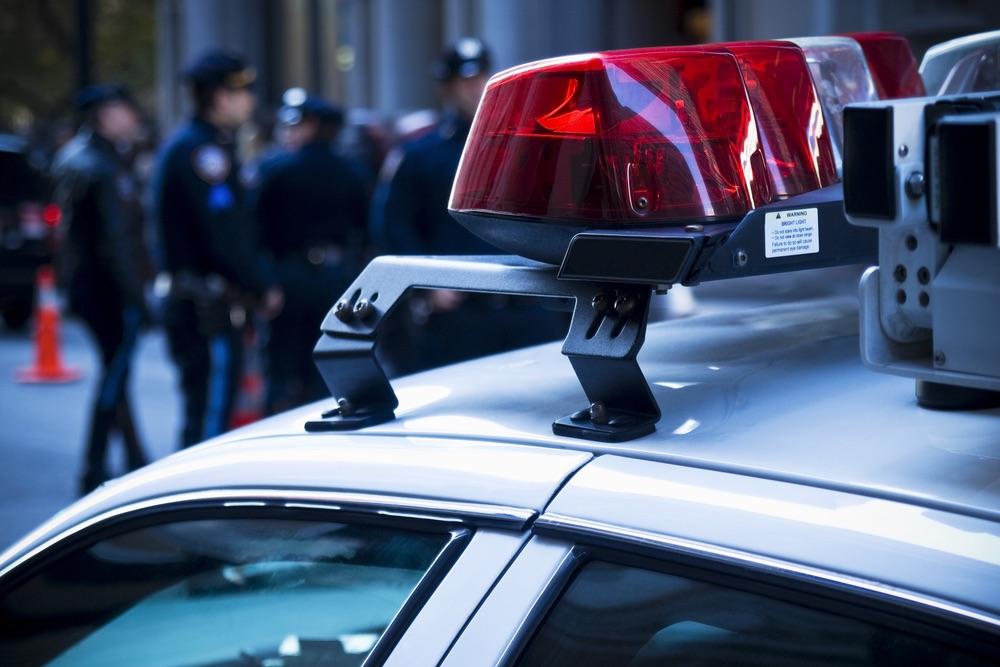 Metropolis Police Department issued the following announcement on Nov. 5.
From the Office of the Director of Public Safety: Arrest Summary, October 27-November 2, 2019;
October 27, 2019
A Metropolis Officer observed a Silver Chevrolet on US 45. Radar showed it to be traveling 57 in a 45 mph zone. A traffic stop was conducted. The driver entered the ramp to I-24 without signaling. He pulled onto the shoulder, then took off. The officer then got back into his vehicle and went after him. The driver then pulled over on I-24. A computer check showed the driver Hatari Santez West, Jr, 22, Metropolis had a suspended drivers license. Two open liquor bottles were also found in the vehicle. West was charged with Driving while suspended, speeding, and illegal transportation of open alcohol and failure to yield to an emergency vehicle. He was lodged in the Massac County Detention Center.
October 31, 2019
Shane Ray Oliver,39, Metropolis was arrested in the parking lot of the Lois Lane apartments. Oliver was wanted on a warrant. The warrant was issued by Massac County for theft. Oliver was lodged in the Massac County Detention Center.
November 1, 2019
Metropolis Officers were called to the Spence Apartments for a domestic disturbance. Upon arrival, the victim advised that she was stuck in the chest with a broom handle. Jonathan Blake Harris, 25, Metropolis was arrested for Domestic Battery and lodged in the Massac County Detention Center
November 2, 2019
Metropolis Officers were called to Citgo for a theft. Upon arrival, Officers viewed the video of the theft and observed a subject identified as Jacob L Dunstan, 20 Golconda, IL take 5 lighters and leave without paying for them. Dunstan left in a silver Chevrolet prior to the arrival of MPD. Officers checked the area and observed Dunstan reaching into the parked Chevrolet in the 1100 block of E. 2nd. When he was advised he was under arrest, he resisted efforts to be handcuffed. Threatened with the Taser, he complied. Dunstan gave false information as to his identity (using his brother's information). However, a Massac Deputy recognized him as Jacob. A search of the vehicle revealed the stolen lighters as well as a large quantity of Cannabis (95 grams). A search in the jail found him to be in possession of Meth as well. Dunstan was wanted on a Pope County warrant for Robbery. Dunstan was charged with Retail Theft, Resisting arrest, Obstructing ID, Possession of Methamphetamine and Possession of Cannabis. He was lodged in the Massac County Detention Center.
The preceding information pertains to arrests made by the Metropolis Police Department. These arrests are made on the basis of probable cause and all arrestees are presumed innocent until proven guilty.
Original source can be found here.