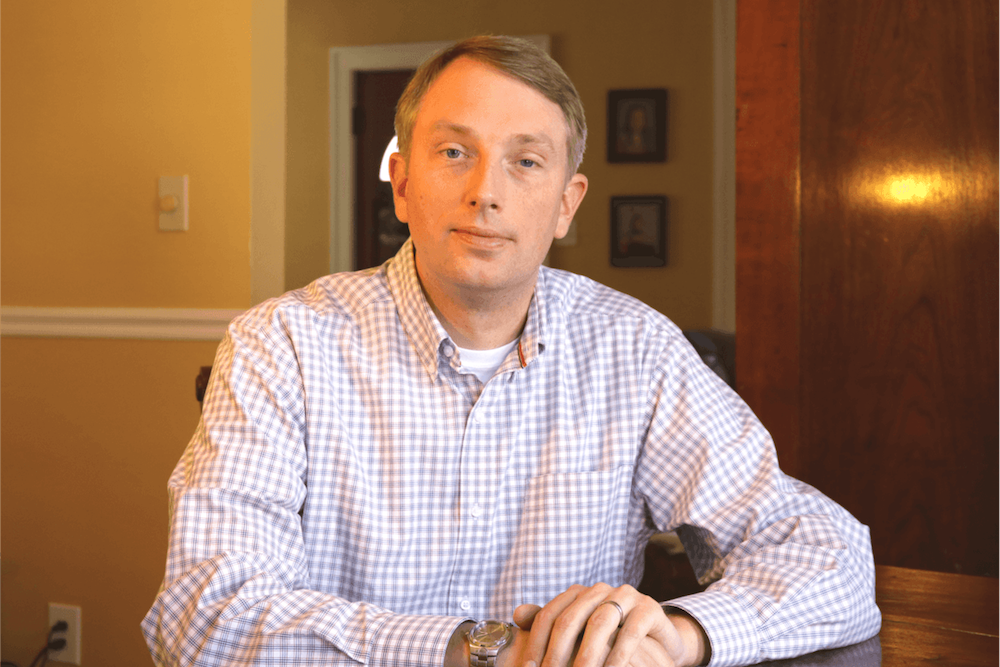 Illinois state Rep. Patrick Windhorst (R-Metropolis)
Illinois state Rep. Patrick Windhorst (R-Metropolis) has a simple philosophy when it comes to the issue of whether or not National Collegiate Athletic Association (NCAA) student-athletes should be allowed to profit from the use of their image or likeness.
"The NCAA and universities make billions of dollars by distributing student-athletes' likenesses via television and streaming broadcasts and through ticket and apparel sales," Windhorst said in a press release. "The student-athletes put in a tremendous amount of time and work to pack stadiums that employ folks all over the country. I believe they should be compensated fairly for the role they play in bringing in revenue and building the university's brand."
Windhorst said it was a no-brainer for him to stand in support of legislation recently filed by state Rep. Chris Welch (D-Hillside). House Bill 3904 has already passed the House.

| https://illinois.edu/
"Most student-athletes do not become professional, high-paid athletes, yet they subject themselves to the possibility of catastrophic, life-altering injuries while competing," Windhorst said. "I believe they should have the opportunity to make some money while they are healthy and able to compete."
At the same time that HB 3904 was moving through the House, the NCAA announced that it will "be taking steps to address revenue-sharing and endorsement opportunities for student-athletes."
Both developments come on the heels of California's enacting a new student-athlete compensation law that allows for college athletes to be paid in that state. The new law is slated to formally go into effect in 2023.
Meanwhile, The Times of San Diego reports that at least 10 other states are now considering laws similar to the new one in California.
Still in his first term in Springfield, Windhorst sits on the House Appropriations, Economic Opportunity & Equity, and Higher Education committees.