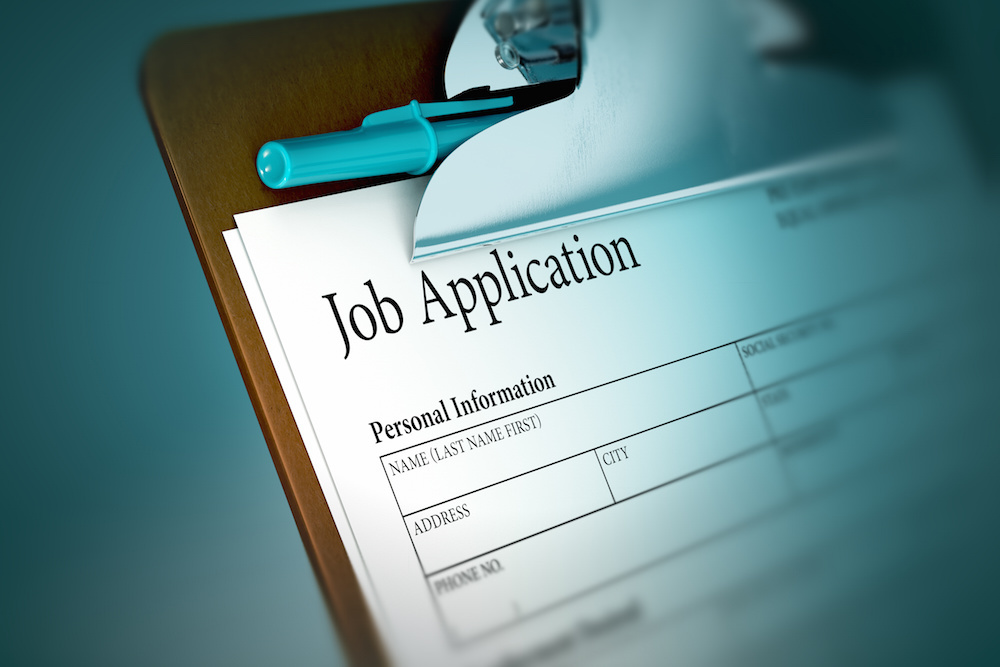 Southern Seven Health Department issued the following announcement on Oct. 8.
We are accepting applications for a RN to work at our clinic in Metropolis to provide family case management services to our clients. We offer great hours, holidays off, vacation, personal, and sick leave accrual, a nice benefit package, and an opportunity to make a difference in the lives of others - not to mention the best coworkers anywhere! Please select the link below for more information and to apply online.
RN - Family Case Management - Metropolis, IL
Original source can be found here.