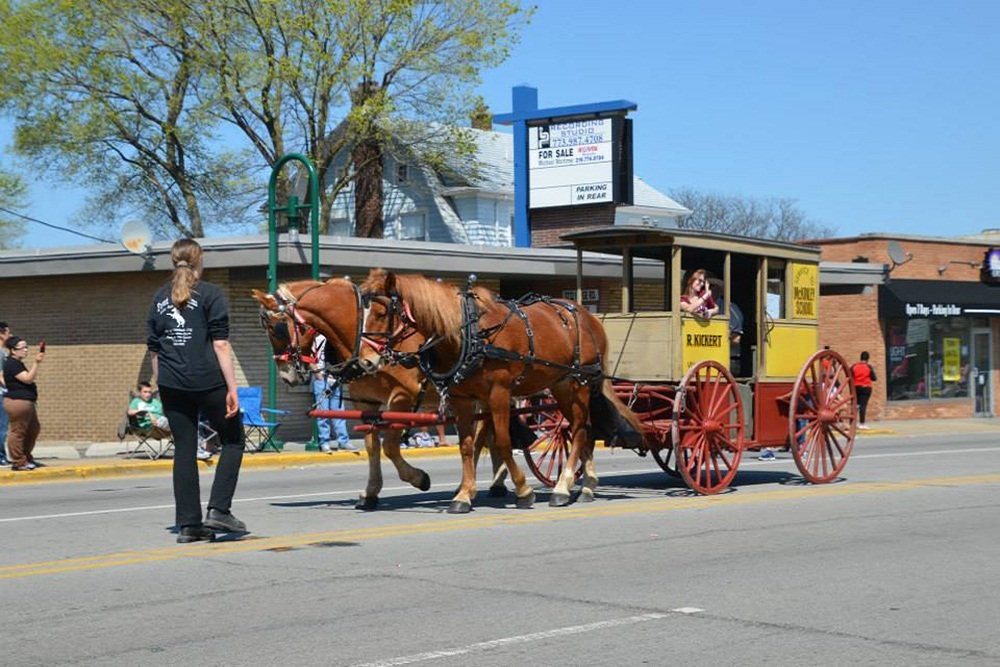 City of Anna issued the following announcement on Sept. 9.
The AJ Homecoming Parade will be held on September 27, 2019 starting at 1 p.m. The parade will start at Rusty's at the Anna City Park and proceed West on Davie St. then turn South on Main St. The parade will end at High St. For more information contact AJ High School at 833-8502 or click here.
Original source can be found here.