Massac County Sheriff Office issued the following announcement on Sept. 11.
On 09/10/19 Deputies with the Massac County Sheriffs Office executed a search warrant at the Bunchman Apartments in Joppa. The search warrant was obtained following several complaints from area residents. During a search of the apartment, Deputies located an SKS rifle, a shotgun, a pistol and several rounds of ammunition. A suspects was identified as 20 year old Austin Lewis of Joppa. Lewis was not home at the time of the execution of the search warrant. Lewis was later located traveling in a vehicle in Massac County. Deputies stopped the vehicle and arrested Lewis. Lewis was arrested without incident. He was lodged at the Massac County Detention Center.
Massac County Deputies were involved in an armed stand-off with Lewis in February 2019 at the same apartment. Lewis was able to post bond on those charges and is currently being prosecuted by the Massac County States Attorney. The Massac County Sheriffs Office was assisted by the Joppa Police Department
End of Release
Sheriff Chad Kaylor
Original source can be found here.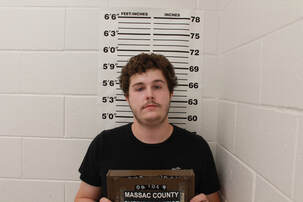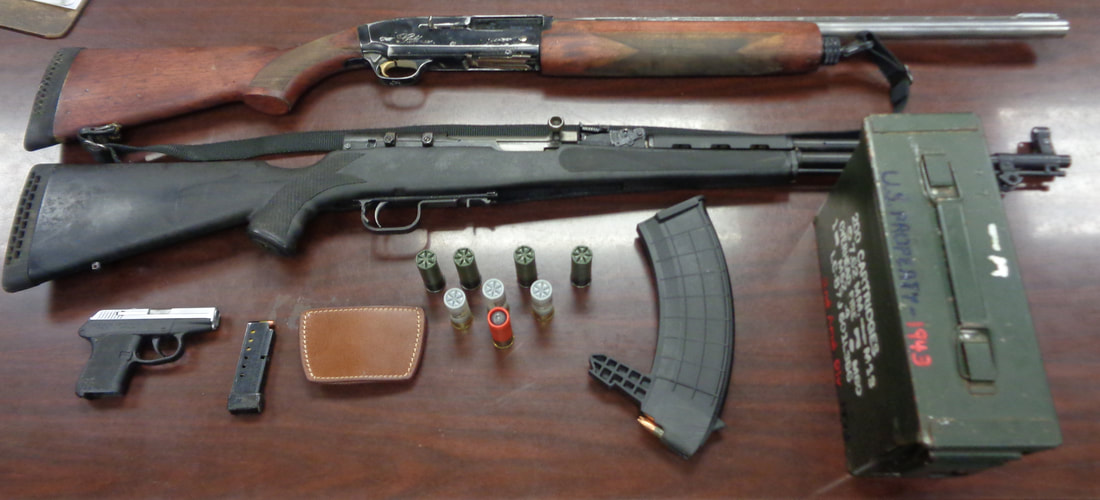 Source: Massac County Sheriff Office