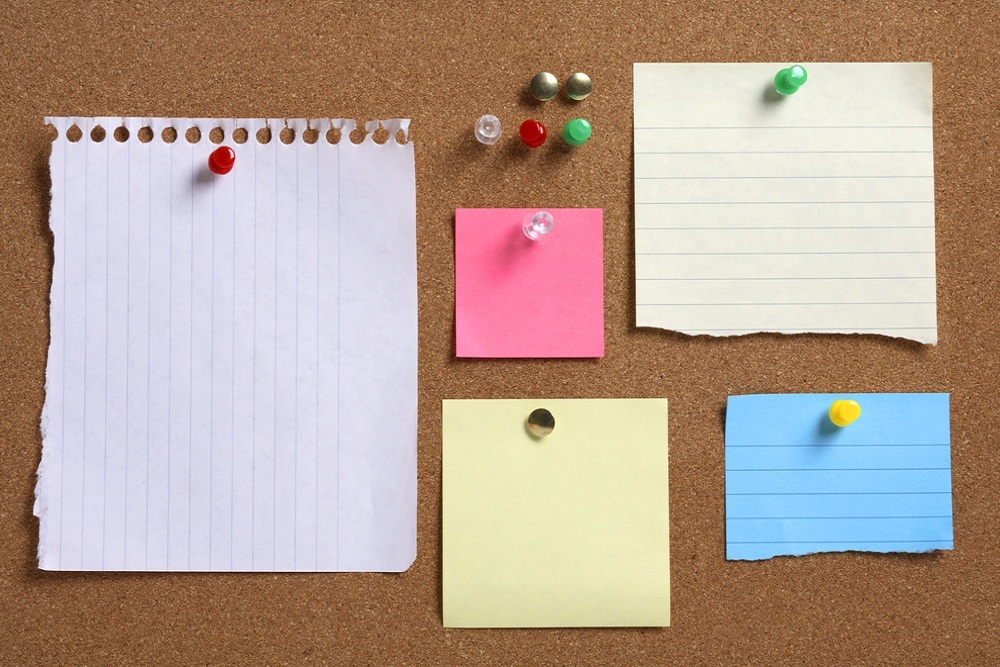 Ana-Illinois issued the following announcement on Sept. 4.
Introducing Brenda Jones DHSc, MSN, WHNP-BC, CCHC, LSSGB!
"My name is Dr. Brenda L. Jones and I am a Women and Children's surveyor for The Joint Commission. As a surveyor, it has been my pleasure to observe patient safety and quality best practices across the country. I have a passion and love for health and literacy along with patient engagement. I have discovered a way to utilize this passion by volunteering at churches and community groups educating them on how to navigate a very complex and challenging health system.
I serve on the Illinois ANA Legislative Committee. This provides me an excellent way to obtain info and updates that impact nursing practice and concerns around patient safety. This platform also provides me a voice and direction on how to communicate wisely in the legislative process. The committee is also a great space to network with some pretty interesting colleagues."
Be a part of the #IAMANA-Illinois campaign by sending your story as an ANA-Illinois member using the hashtag!
Original source can be found here.
Source: Ana-Illinois