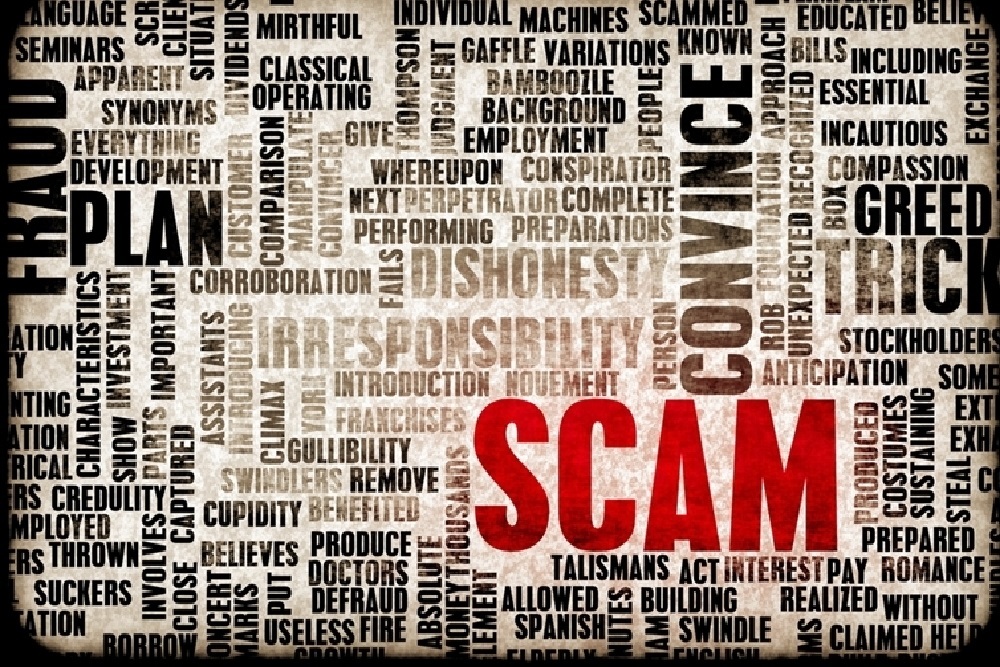 Metropolis Police Department issued the following announcement on Aug. 31.
SCAM WARNING. Please alert your elderly friends and relatives. Below is some information I received from a local citizen. Publisher's Clearing House will not ask for any money up front.
Earlier this week I experienced the Publisher's Clearing House scam firsthand. There is a gentleman who calls himself , Mike Jones, and purports to be with PCH. He calls letting the person know they have won some large sum ( $1.5 M in the case of my mother) plus a Mercedes. They want to come by and make the presentation at their house. However , the person needs to have a money order ready to pay the taxes. In Mom's case, I am leaning they asked for $9,000. In some cases, they have made multiple phone calls to the person over a period of days/weeks letting them know they are a finalist , etc. Mom lead my sister to believe she had received multiple calls. When he makes the "winning " call he tells them to sit down, go get a glass of water, etc. to keep them calm—talks very soothingly. He invites them to have family and the police and the media present. My Mom told him she had to have her children present and that she didn't make any decisions without consulting us. He assured her that was ok.
Things I learned:
1. The call comes from what appears to be a toll free number. 1-876-423-5027. The man will answer it like someone answering a home phone , but he quickly shifts into Publisher's Clearing House mode. He has a mid-Asian ( Indian , Pakistani, etc. ) accent. When I called he asked if I was Mrs. Abell's son, so apparently he is prepared to continue the ruse with family.
2. He tries to find out when they will be at home.
3. He didn't ask for a credit card or debit card. Only mentions a money order and suggests they go to the post office; although he does ask if they have access to that much.
4. This appears to follow when PCH materials have been going around. My mother told us after the fact that she had been entering the contests through the mail in the last couple of months.
Original source can be found here.