Massac County Sheriff Office issued the following announcement on Aug. 15.
On August 17, 2019 at around 2:00 A.M. a Deputy stopped a vehicle in the 2700 block of North Avenue. The driver of the vehicle identified himself as 43 year old Leslie M. Windhorst of Metropolis. A passenger identified herself as 25 year old Zhanna Craig of Eddyville, KY. The Metropolis Police K9 alerted on the vehicle to the presence of narcotics. The Deputy searched the vehicle and located a quantity of Methamphetamine, a quantity of Ecstasy and two loaded handguns. Both were arrested without incident. Windhorst and Craig were lodged at the Massac County Detention Center.
***Arrested***
Leslie M. Windhorst
- Possession of a Handgun by a Felon
- Possession of Ammo by a Felon
- Possession of a Controlled Substance
- Possession of Methamphetamine
***Arrested***
Zhanna A. Craig
- Unlawful Use of a Weapon
***End of Report***
Chief Depiuty Chad Kaylor
Original source can be found here.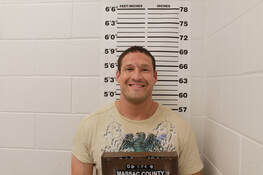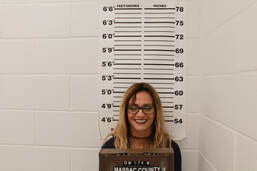 Source: Massac County Sheriff Office