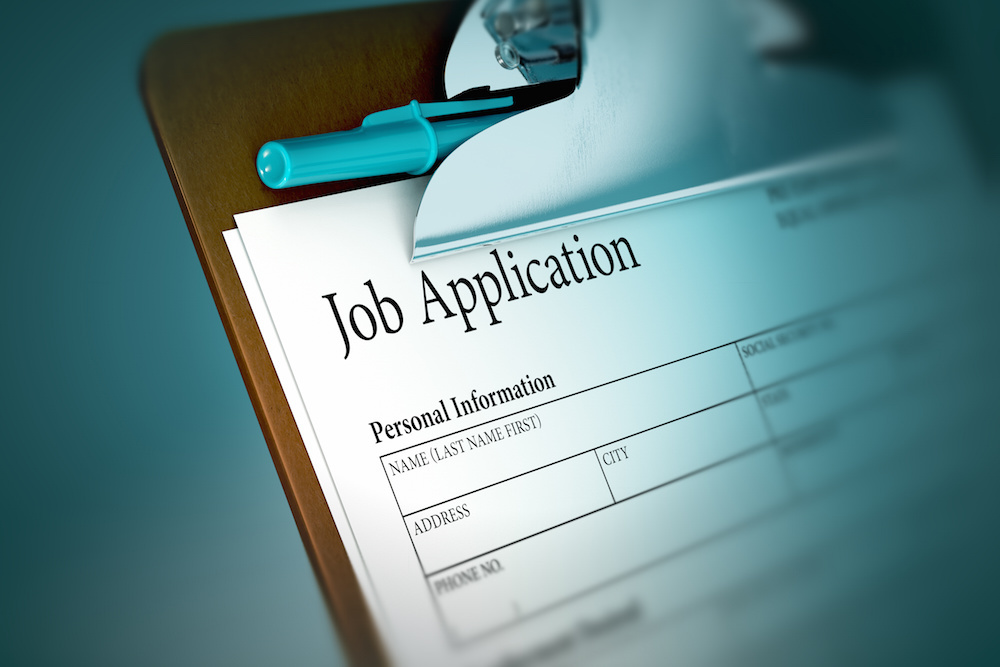 Metropolis Police Department issued the following announcement on Aug. 13.
The Metropolis Police Department is accepting applications for telecommunicator. Applications may be picked up anytime at 1020 Broadway Street, Metropolis, Illinois, and must be turned in to Metropolis PD no later than 12:00 p.m., August 26, 2019. Interviews will be held beginning August 27, 2019.
Minimum requirements to competently perform the key responsibilities of this job in terms of educational background, work experience, licenses/certifications, physical requirements and other knowledge, skills, and abilities are as follows:
High school diploma or equivalent
1-3 years police department dispatch experience preferable
Good use of English language – speaking, reading comprehension, spelling, grammar and punctuation
Ability to perform multiple tasks simultaneously
Sound judgment and strong problem-solving skills; ability to react quickly in crisis
Ability to prioritize and work independently in a high-volume and fast-paced team environment
Ability to handle confidential and sensitive information in a responsible manner and to deal effectively
with the public and other City employees
Ability to work twelve-hour shifts that will include nights, weekends, and holidays
Ability to work in a high stress environment
Massac County residency will be a requirement upon hiring
Please share!!
METROPOLIS POLICE DEPARTMENT
Dispatch
Metropolis · Full-time
Original source can be found here.