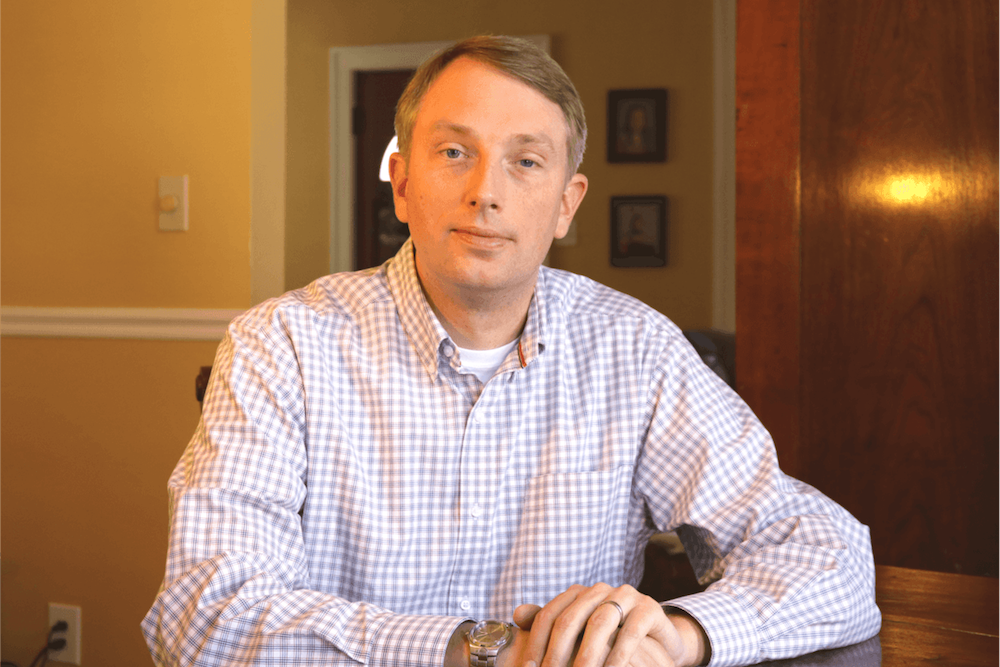 Rep. Patrick Windhorst
Illinois state Rep. Patrick Windhorst (R-Metropolis) is back in Springfield after having spent five days on the University of Illinois Urbana-Champaign campus as part of the Edgar Fellows Program.
"I was honored to be nominated for the Edgar Fellows program by House Republican Leader Jim Durkin," Windhorst said in a press release. "The five-day program was attended by leaders from state and local government, community groups, civic organizations and the private sector. Each class includes fellows from Chicago, the suburbs and downstate Illinois and reflects the gender, racial, political, and geographic diversity of Illinois."
Named after former Gov. Jim Edgar, participants in the program take part in an intensive five-day executive leadership training program involving individuals from all walks of life.
"Although I did not agree with everyone in the room on many of the issues that we discussed, I believe having an open dialogue with people from a variety of backgrounds is important to building a better, more functional State of Illinois," Windhorst said. "Thanks again to the University of Illinois, former Gov. Edgar, and to leader Durkin for nominating and allowing me the opportunity to participate."
Meanwhile, Windhorst also remains hard at work trying to bring relief to those impacted by all the flooding that has ravaged various parts of the state since the spring season
The U.S. Department of Agriculture recently declared all 102 counties in Illinois disaster areas based on the conditions. The declaration allows farmers in Illinois to apply for low-interest federal loans aimed at helping them overcome the hardship.
"Low-interest FSA emergency loans may be used to restore or replace essential property, cover production costs, pay essential family living expenses, reorganize the family farming operation or refinance certain non-real estate operating debts," the USDA posted on its website.