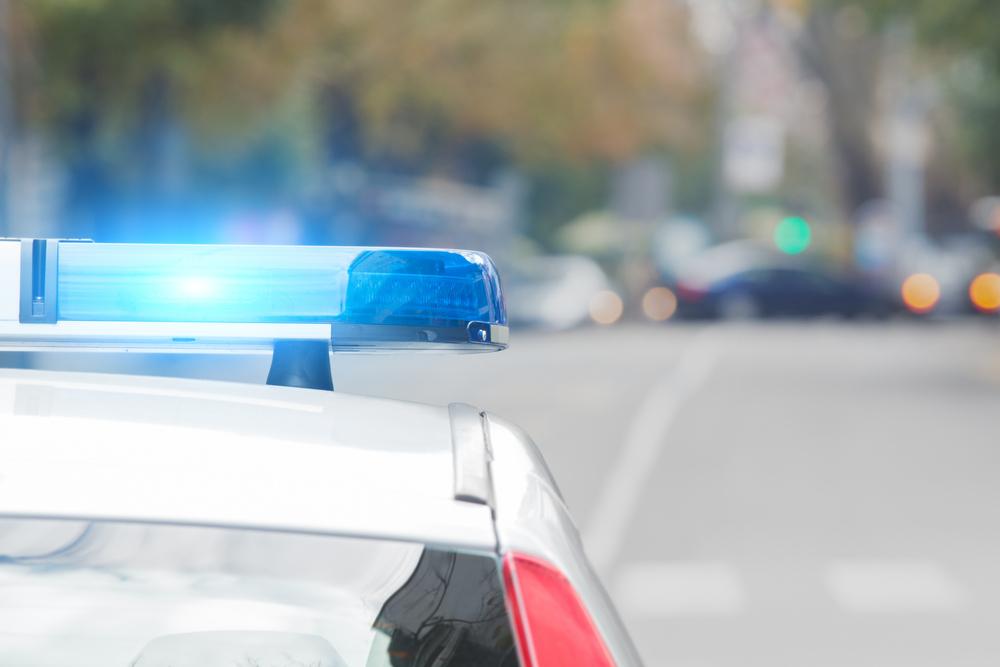 Metropolis Police Department issued the following announcement on Aug. 6.
From the Office of the Director of Public Safety: Arrest Summary, July 28-August 3, 2019;
July 28, 2019
A Metropolis Sergeant observed a red GMC pick-up truck on E. 8th And Rushing. The Sergeant recognized the driver as Patrick A Keyes,45, Paducah, KY. The Sergeant was aware that Keyes had a suspended driver's license. A computer check confirmed that Keyes was still suspended and that the registration was also suspended. Keyes was taken to the Metropolis Police Dept for processing. He was charged with driving while license suspended and suspended registration and then released on bond.
July 31, 2019
Metropolis Officers were called to a disturbance on 5th St near the Citgo. Upon arrival Officers learned that two men were arguing over a domestic incident that occurred at the Spence Apts. The investigation led to the arrest of Roderick Alan Fisher,22, Charleston, MO for Domestic Battery and Unlawful Restraint. The victim had obvious signs of injuries and witnesses advised that she was struck by Fisher. Fisher was lodged in the Massac County Detention Center.
Kelsey Lynn Littlemeyer,22, Metropolis was arrested for ID Theft. This was the result of an ongoing investigation being conducted by the Metropolis Police Dept. While taken into custody, she was found to be in possession of syringes loaded with Meth. Littlemeyer was also charged with possession of Meth and hypodermic syringes. She was lodged in the Massac County Detention Center. Additional charges and arrests are expected.
August 1, 2019
Metropolis Police were called to Big John's for a theft. The officer viewed the video and was advised that the offender might be at the Citgo. The officer responded and located Jared A. Vermast, 20, Metropolis. Vermast had already consumed the items he stole from Big John's. A computer check revealed that he was also wanted on a warrant. The warrant was issued by Massac County for failure to appear. Vermast was lodged in the Massac County Detention Center.
August 2, 2019
Metropolis Officers were called to a domestic disturbance at a residence in the 1200 block of E. 7th St. Upon arrival, Officers located the victim crying on the front porch. She had obvious signs of injury on her face. She advised that she was punched by Louis A. Cozzie, 56, Metropolis. Cozzie was arrested for Domestic battery and lodged in the Massac County Detention Center.
Metropolis Officers were advised that Rebecca L. Welch,36, Metropolis was at the Devondale Apartments after being trespassed from the property. Upon arrival, Officers located Welch. After being advised she was under arrest, Welch resisted arrest and refused to be handcuffed. A struggle ensued and she was taken into custody. Welch appeared to be under the influence of drugs. She was taken to the Massac Memorial Hospital where she was checked out and cleared. She was charged with Criminal Trespass and Resisting Arrest. Welch was lodged in the Massac County Detention Center.
The preceding information pertains to arrests made by the Metropolis Police Department. These arrests are made on the basis of probable cause and all arrestees are presumed innocent until proven guilty.
Original source can be found here.