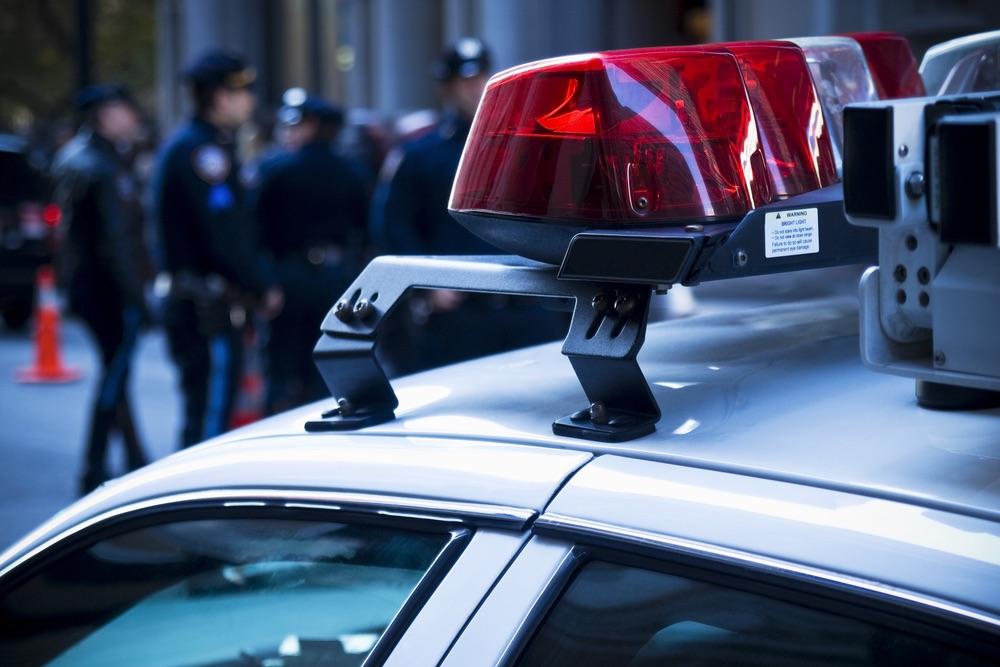 Metropolis Police Department issued the following announcement on July 10.
The Metropolis Police Department is seeking help from the public in locating James C Wheeler II, age 49, from Metropolis. Wheeler is currently entered into NCIC and LEADS as a missing mentally/physically disabled person. He was last seen on June 7, 2019 after being released from Mercy Health Hospital in Paducah and supposed to be going to the River City Mission Shelter in Paducah, KY. Anyone with information is requested to contact the Metropolis Police Department.
The preceding information pertains to arrests made by the Metropolis Police Department. These arrests are made on the basis of probable cause and all arrestees are presumed innocent until proven guilty.
Original source can be found here.
Source: Metropolis Police Department