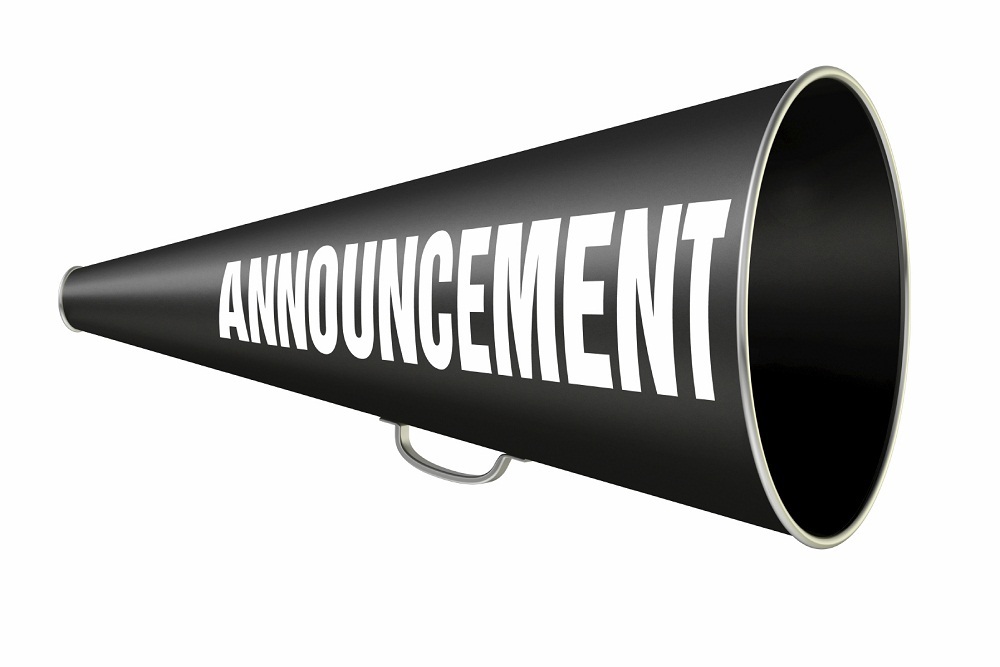 Shawnee CUSD 84 School District issued the following announcement on June 14.
Mark your calendars! On August 2nd, the Shawnee Magic School Bus will be on the road! We will make stops in East Cape, McClure, Reynoldsville, Ware, Wolf Lake and Grand Tower. Our faculty and staff will be distributing school supplies at each location.
And guess who will be following the Shawnee Magic School Bus?? Andy's Sweet Tooth ice cream truck! Each student will receive a $1 coupon toward the purchase of an ice cream.
We are collecting donations of school supplies, shoes, P.E. clothes, backpacks, etc. Please drop off donations at either office by July 26th.
We can't wait to visit each of our communities on August 2nd!
Original source can be found here.
Source: Shawnee CUSD 84 School District