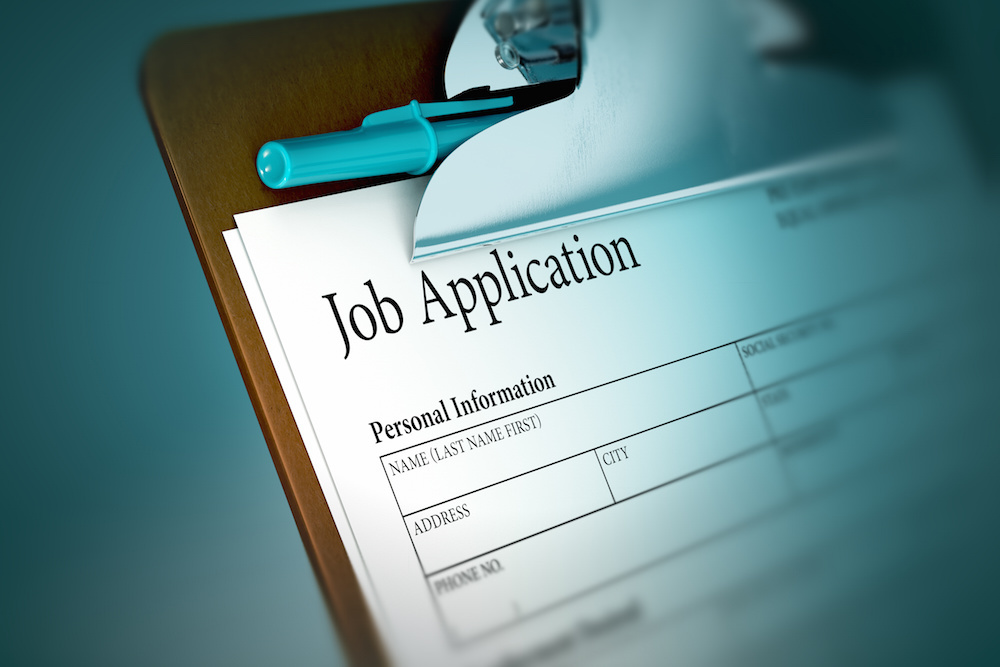 City of Anna issued the following announcement on Nov. 6.
The City of Anna, IL is accepting applications for the position of a Public Works Clerical Assistant. This job will be located in the Anna Public Works Department. Applicants must be 18 years of age with a high school diploma or equivalent. The position will be 30-40 hrs. a week with a schedule of 7 am to 4 pm. Applicants must be able to multi-task, work well with the public and employees. Duties will include, but not be limited to: Working with customers, answering multiline phones, working on required reports for the EPA and ICC, working with the public works manager on projects. You must be able to operate basic office equipment, have proficient computer skills (including Window Office and Excel). Applications will be available for interested candidates at Anna City Hall or online at www.cityofanna.org. Please return resume and employment application to Human Resources Department at Anna City Hall, 103 Market Street, Anna, IL 62906 or by email to ddodd@cityofanna.org. Position will remain open until filled. EOE
Original source can be found here.