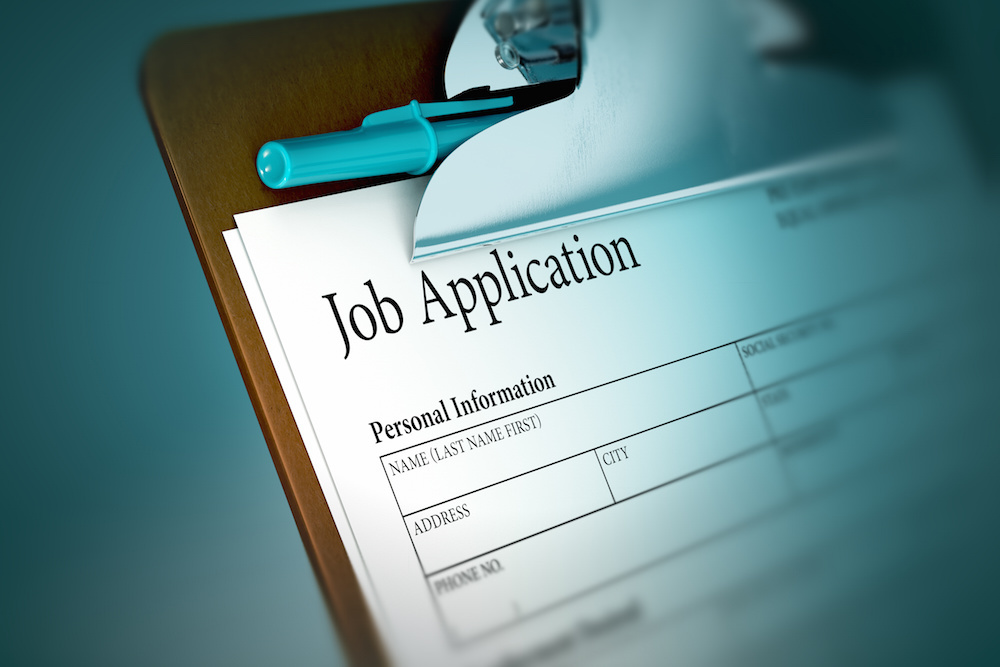 Southern Seven Health Department issued the following announcement on June 8.
We are planning to expand our Early Head Start in Mounds! We anticipate hiring 2 Full Year Teachers. During the first year of employment, the employee will receive 14 paid holidays, 12 vacation days, and 3 personal days. Don't miss out on this opportunity. Please select the link below for minimum requirements and to apply on line.
Early Head Start Teacher at Mounds Head Start - Mounds, IL Early Head Start Teacher This position is a full time (12 months/year) position and is based at the Mounds Head Start in Mounds, Illinois. It does…
Original source can be found here.
Source: Southern Seven Health Department